Svenska Kulturfonden
The home for art
Client
Svenska kulturfonden
What we did
Interor design
Furniture design
The Swedish Cultural Foundation in Finland (Svenska Kulturfonden), founded in 1907, moved into smaller premises in Helsinki. Circular economy, modern work methods, and the foundation's stunning art collection were considered when planning the new offices. The beautiful spaces were transformed in connection with a comprehensive renovation taking place in the entire building. But not everything was renewed – the spirit of the early 20th century remains intact thanks to original doors, tall baseboards, and beautiful windows. A soft color palette that flows seamlessly from room to room highlights these turn-of-the-century details. Existing furniture was reused throughout the new office. 
 
The conference rooms on the top floor are shared with The Swedish People's party of Finland (Svenska Folkpartiet). The surprising and multifunctional attic is used for meetings, events, and art exhibitions. The common thread is present even here. "We are the home for art" – a place where people, art, and culture can feel right at home.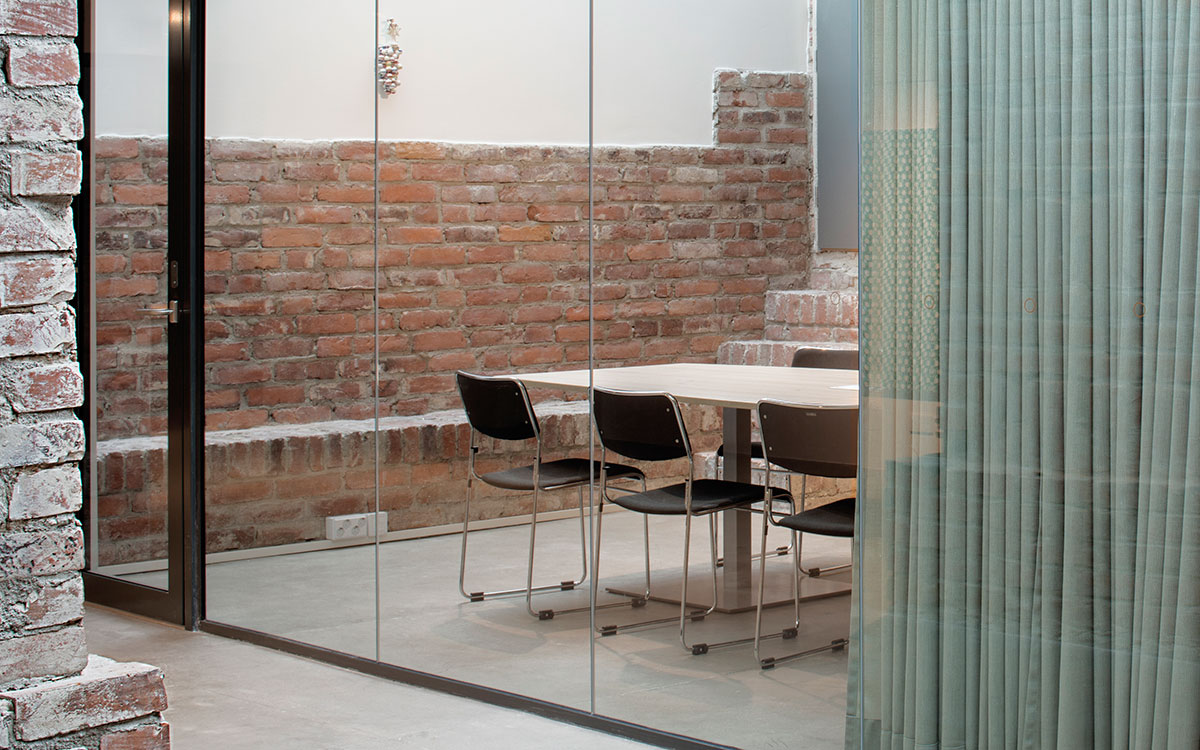 The concept for this project is "a home for art". Foundations stunning art collection, modern working methods, and circular economy played key roles in the office renovation.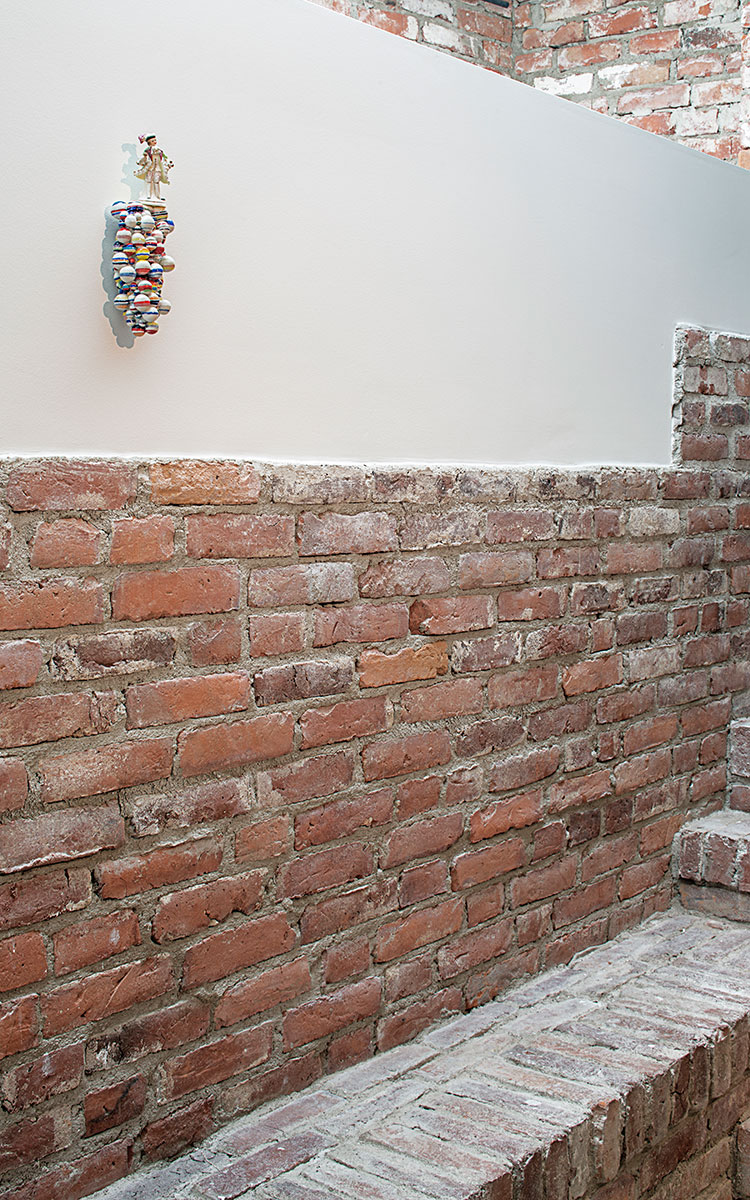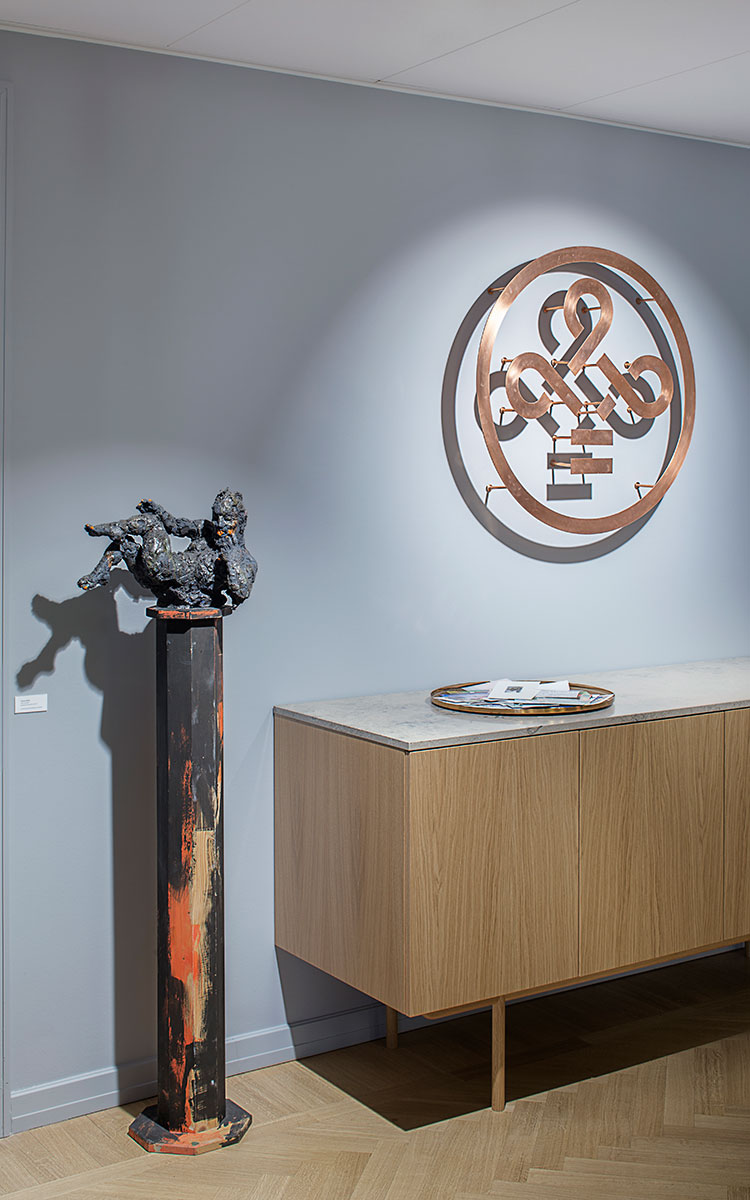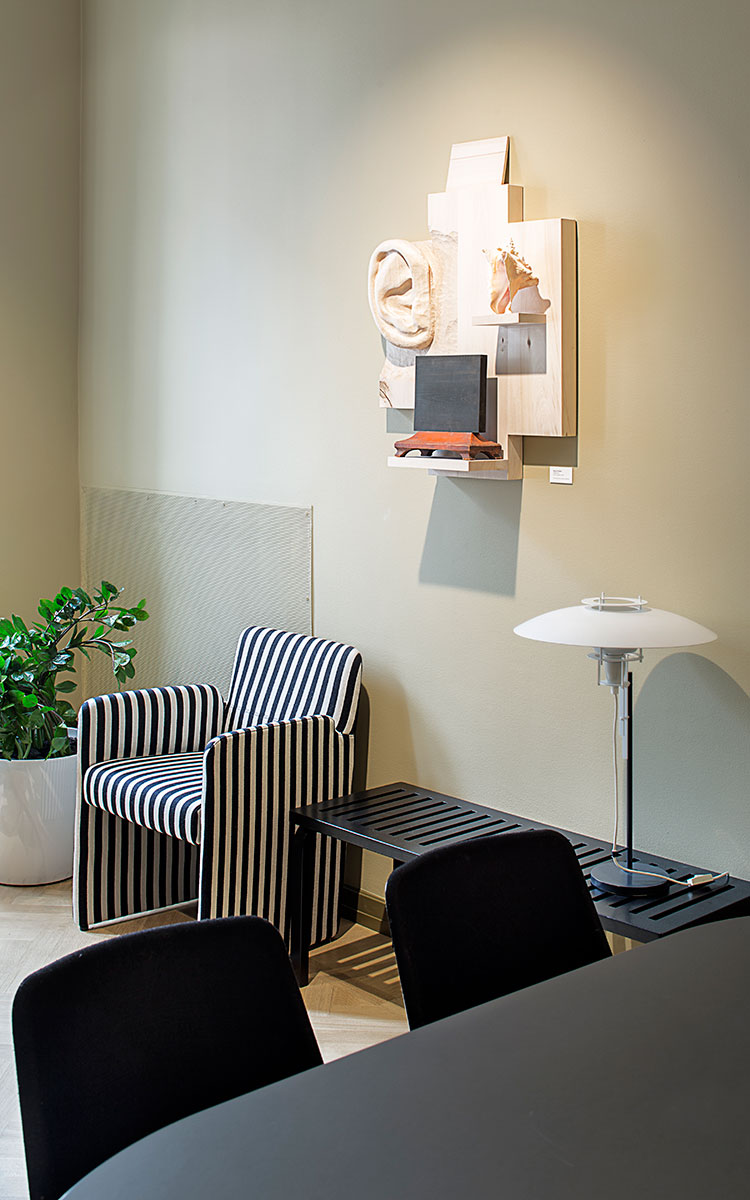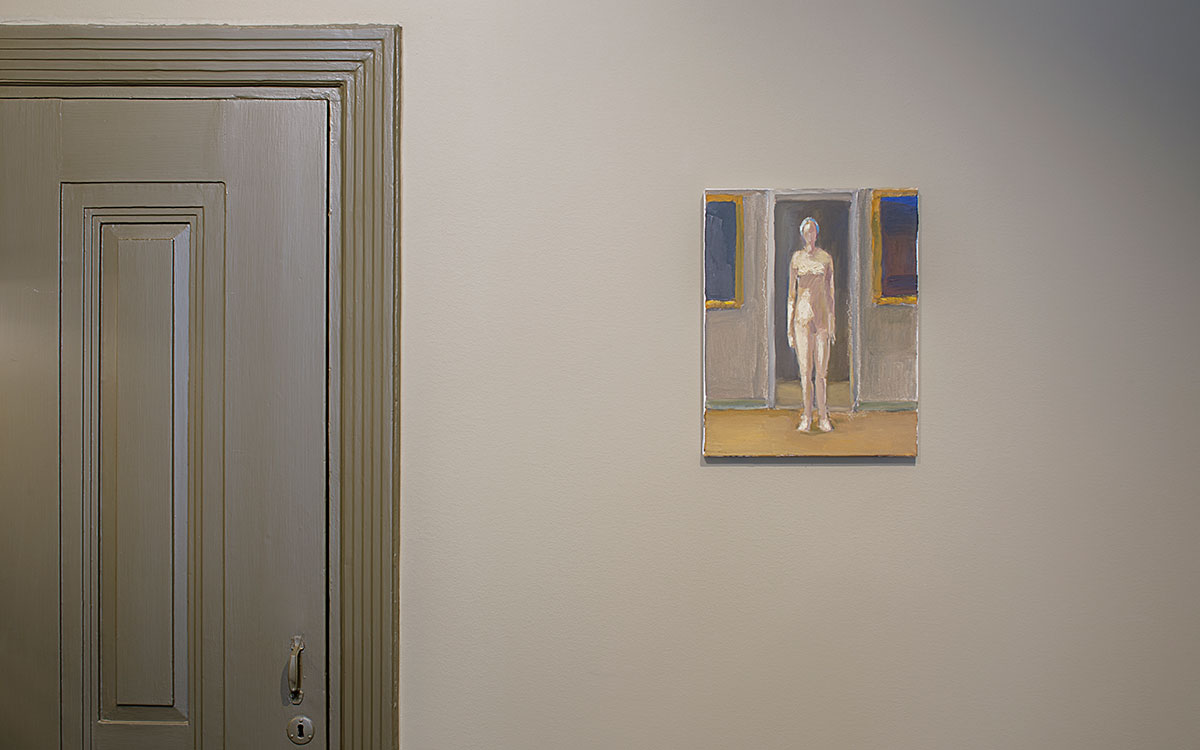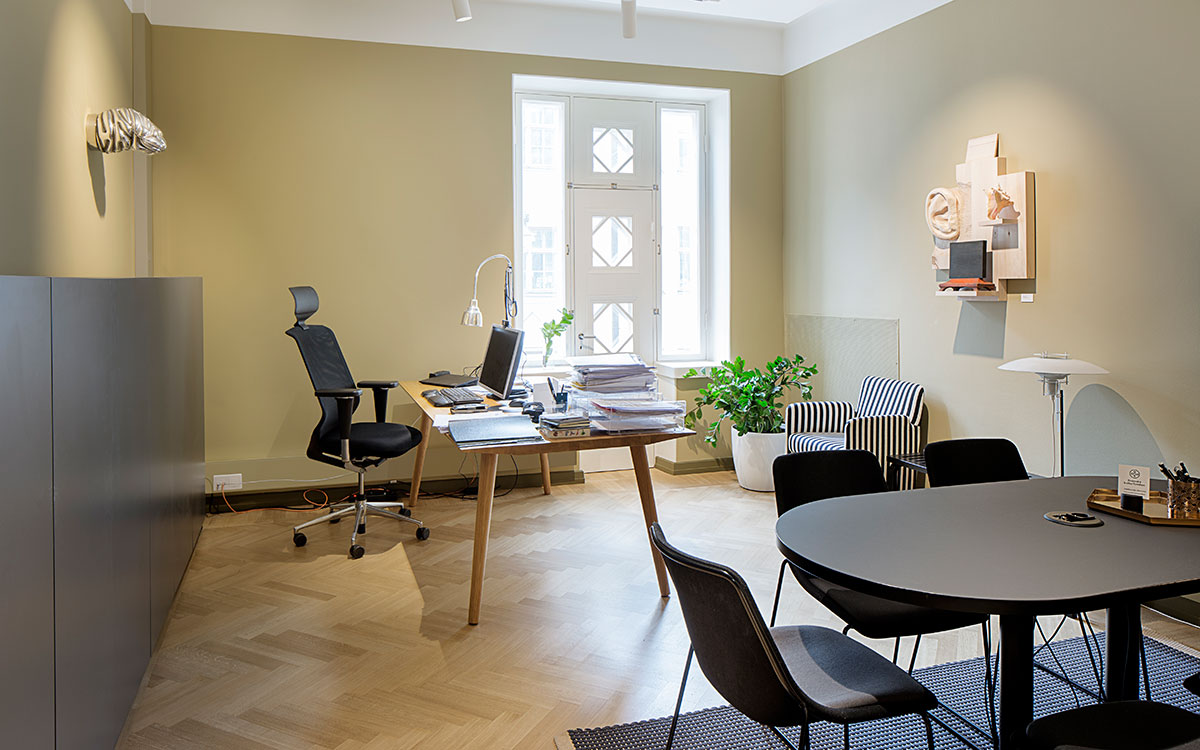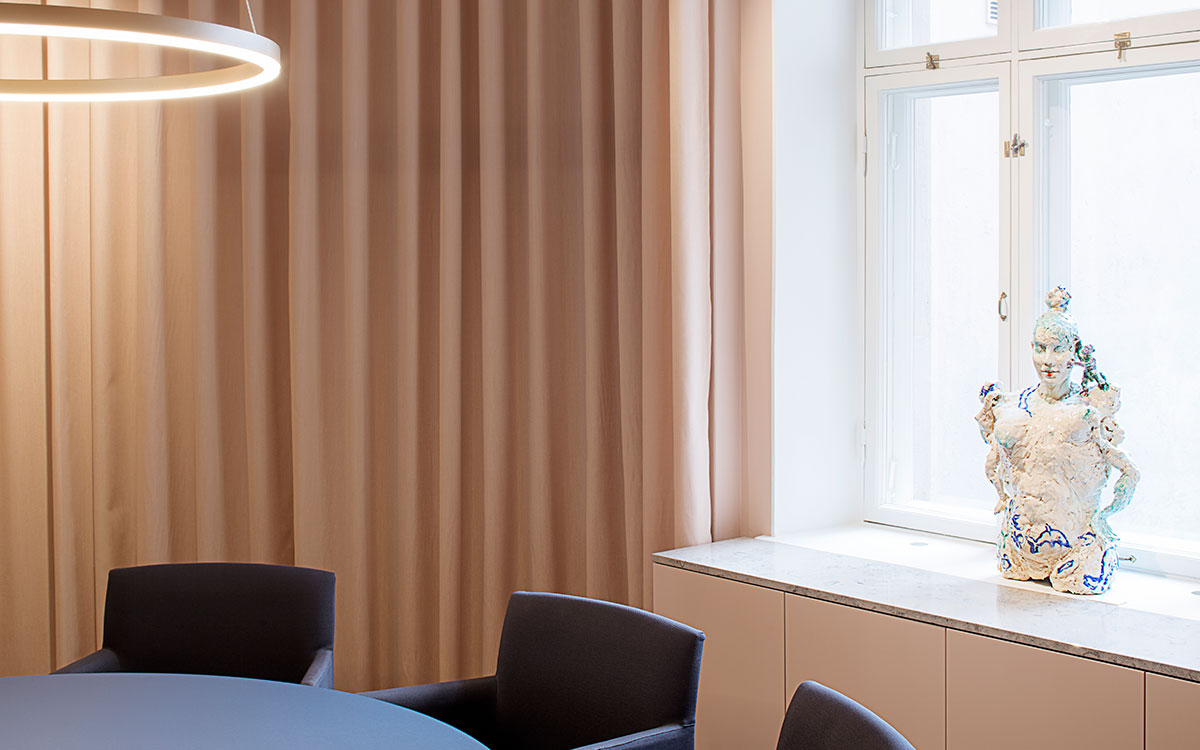 When KOKO3 showed us their plans for our new office, they presented a concept called "a home for art." Now that the project has come to completion, we feel that we have received something much more: our space feels like a home for all of us who work here. Although KOKO3 joined the project at a reasonably late stage, the designers managed to consider all our wishes. They also actively involved us in the design process. KOKO3 presented creative suggestions and found visual and functional solutions that were much better than what we could have imagined. We are so pleased with the cooperation and Kulturfonden's new premises. Thank you for such a nice collaboration!
Sören, Martina, Britten and the Svenska Kulturfonden team
Explore similar references