What we did
Furniture Design
Our amazing collaboration with MUJI-owned Japanese lifestyle brand IDEÉ began in the Espoo archipelago. A Japanese design delegation fell in love with a headboard that we designed for Hanholmen and the rest is history.
A passionate discussion about similarities between Finnish and Japanese aesthetics ultimately led to the Koti furniture line and close collaboration with a highly renowned Japanese furniture maker. Life is full of wonderful coincidences!

Koti is a modular collection of furniture aimed at the Japanese market. Wood and paper weave by Woodnotes are combined throughout the collection. The aesthetics are derived from design values recognized both in Finland and Japan. The result is a streamlined cabinetry collection that reflects the maker's high-quality standards. The pieces are produced in Hokkaido, known for its craftsmanship. The Koti collection comprises eight modules and is available in natural and black-stained ash.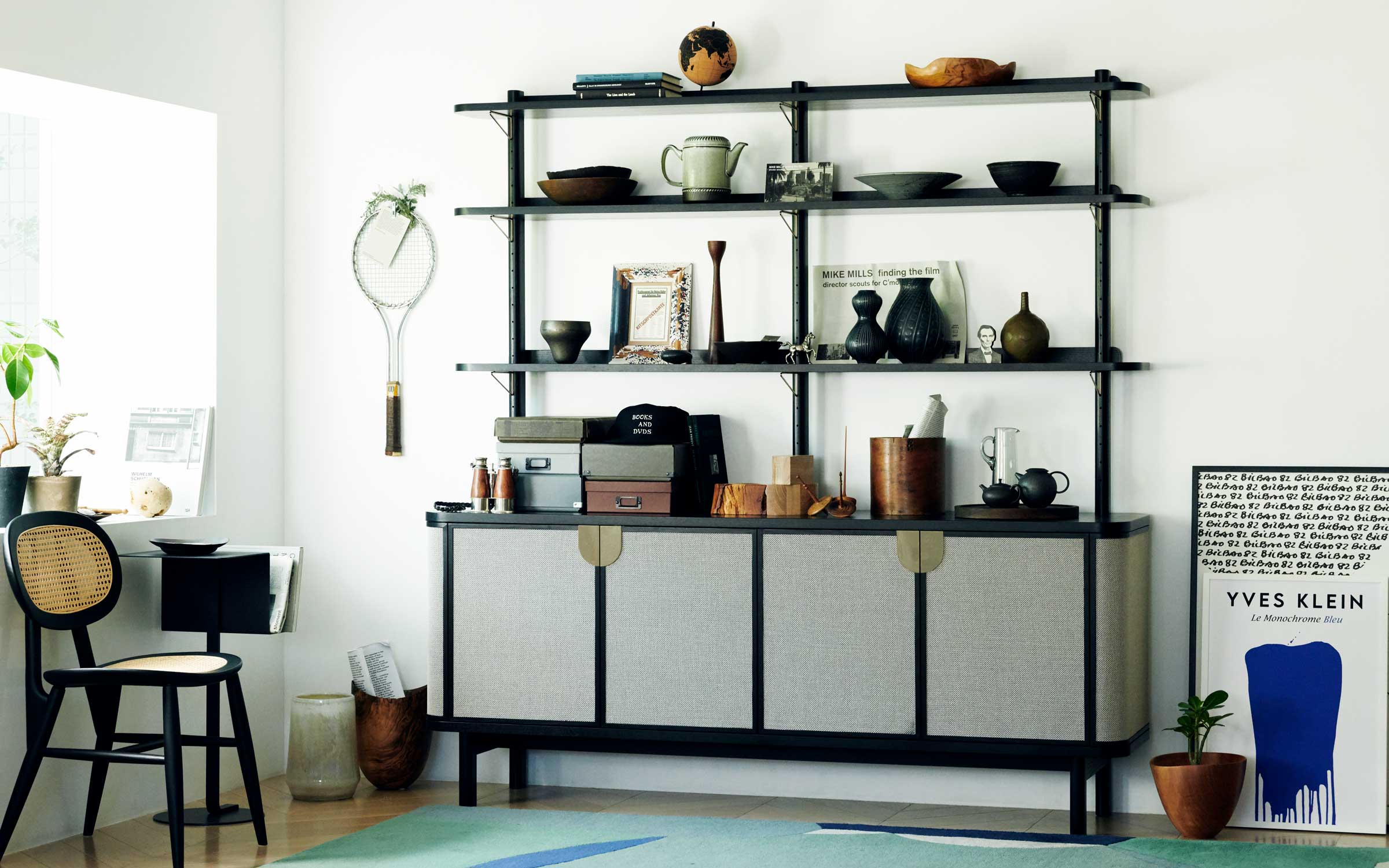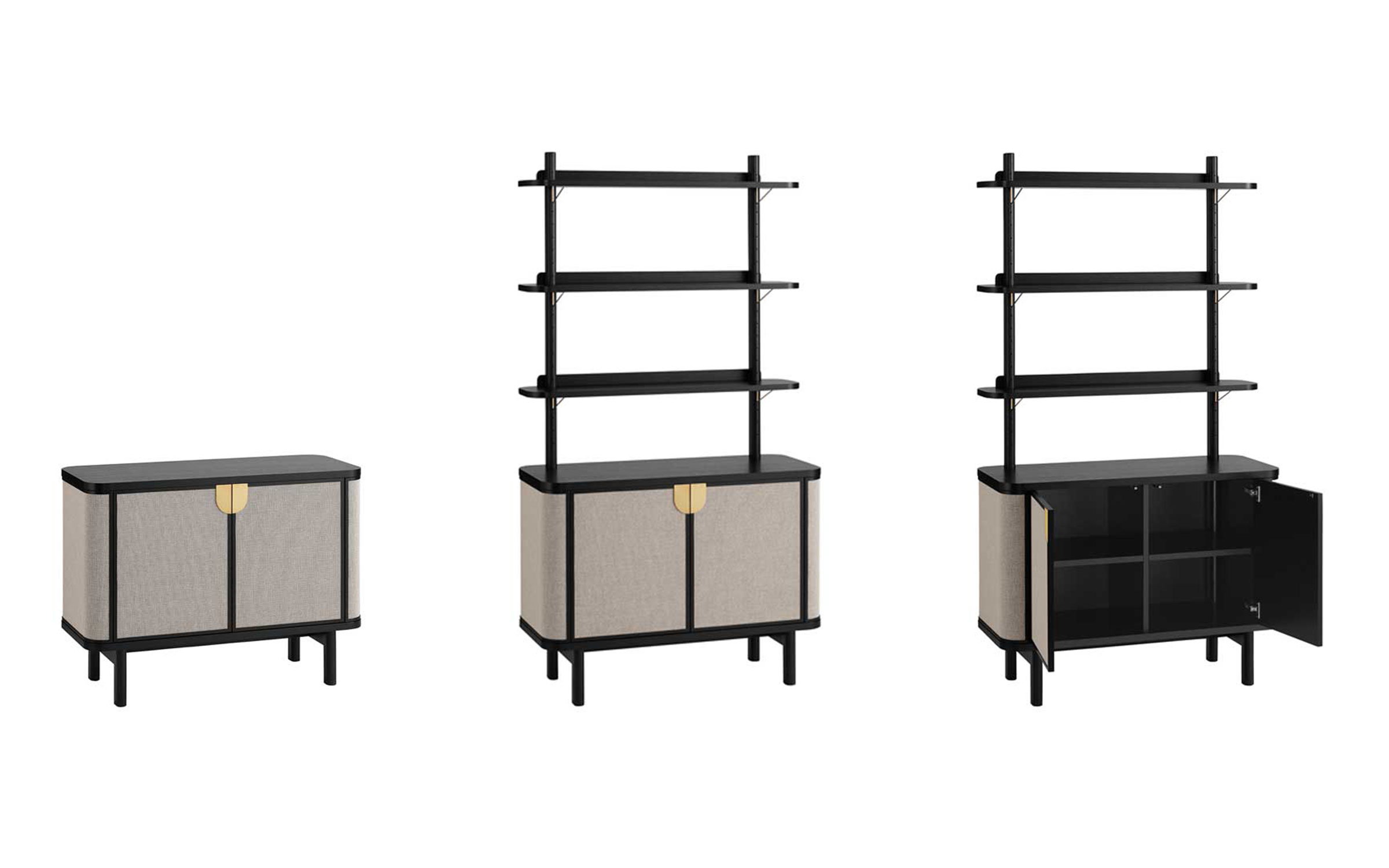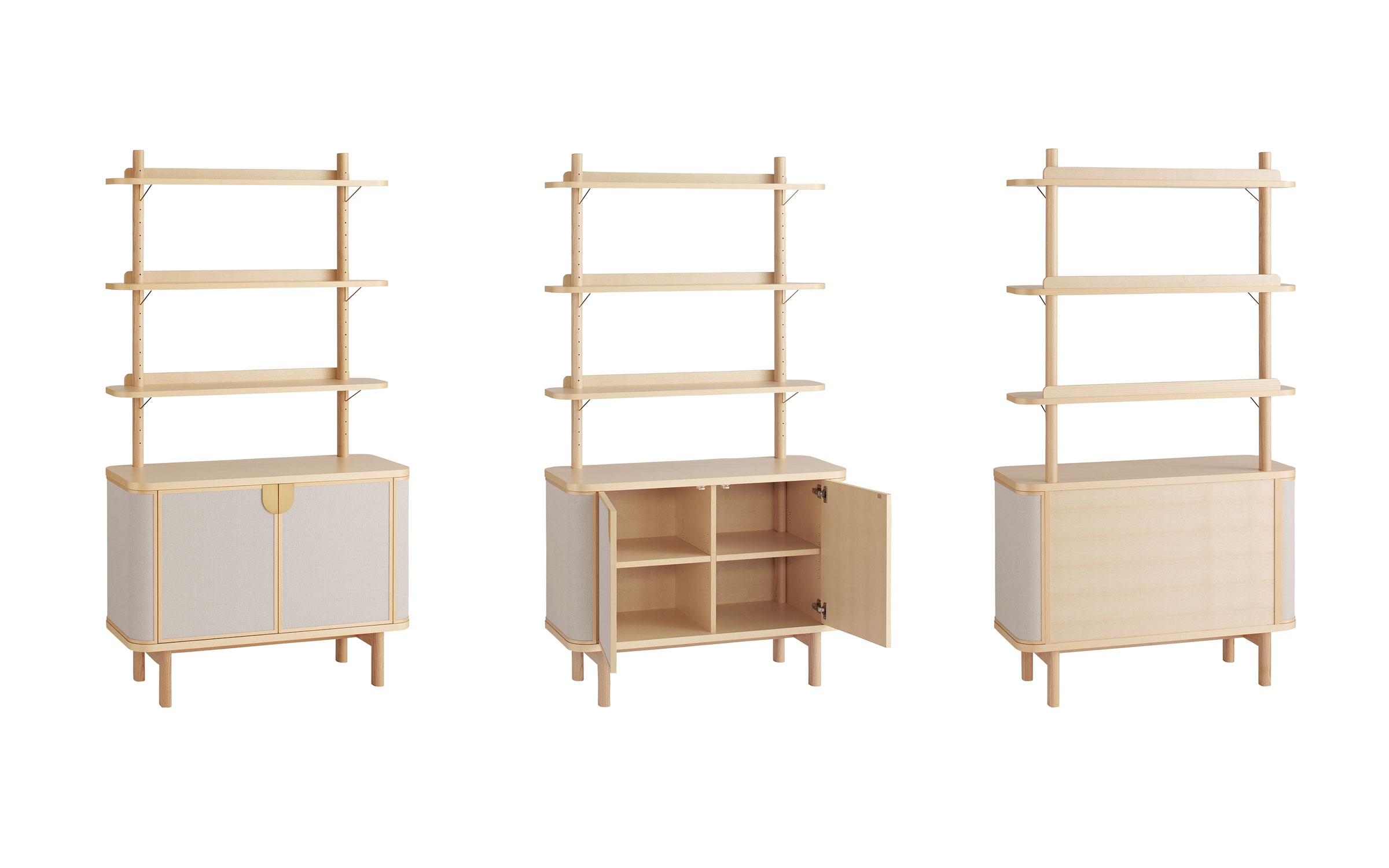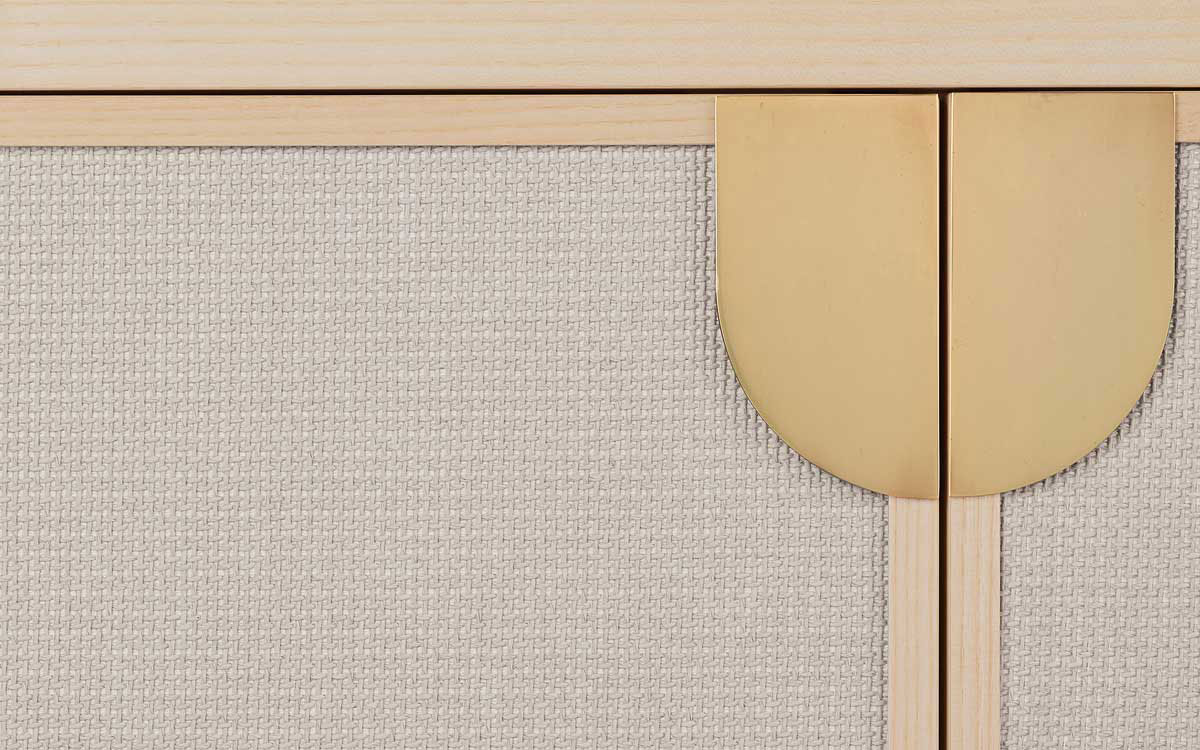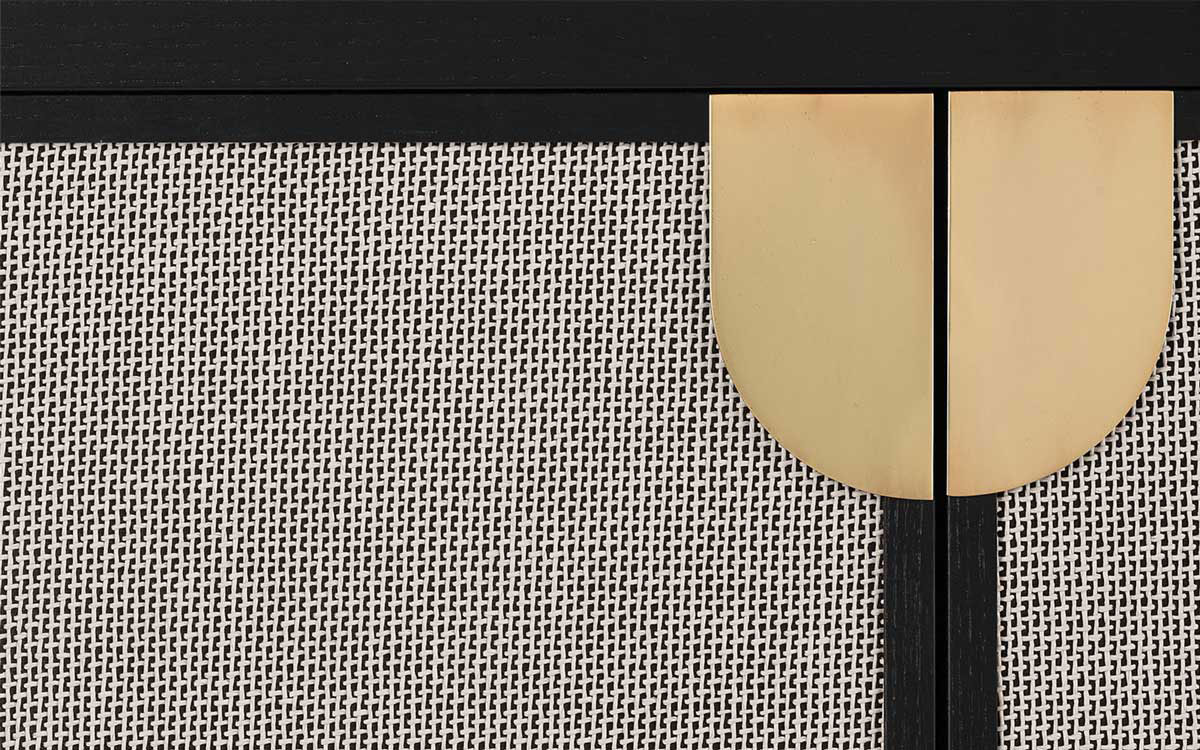 Explore similar refereces