WildWild Clarion
No ordinary hotel
Client
Clarion Hotel Helsinki
What we did
Consept design
Interior design
Graphic design
Marketing materials
How can unique design boost hotel business? Together with Clarion Hotel, we brainstormed how to create an alternative and aspirational hotel experience that feels completely unique. The answer is WildWild Clarion – one room with numerous visual and tangible experiences. The room is a new home away from home for influencers and will later be bookable by all staycation lovers.

We wanted to create a place that felt so different, so out of character, and so joyful that no one would leave without feeling optimistic. Why not live a little? Be a little wacky? Become energized and…have some plain old fun? These were questions we raised when designing WildWild Clarion.

The vibrant design mixes 80's inspiration, positive punk, pop culture, and cartoonism. Each piece from furniture and local art to a selection of cassette mixtapes is carefully curated to enchant and delight. The view overlooking Helsinki from up high is the icing on the cake. Thank You for your co-operation Gulled and Ping Helsinki. This is no ordinary hotel. Welcome to WildWild Clarion!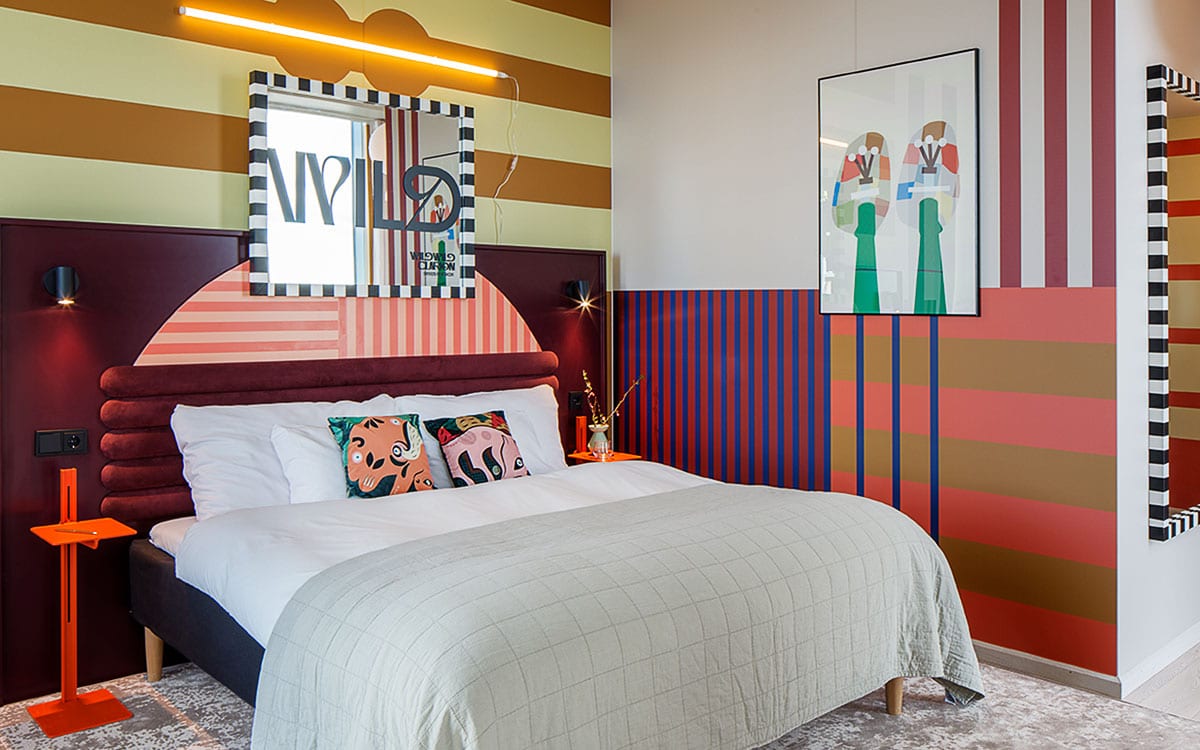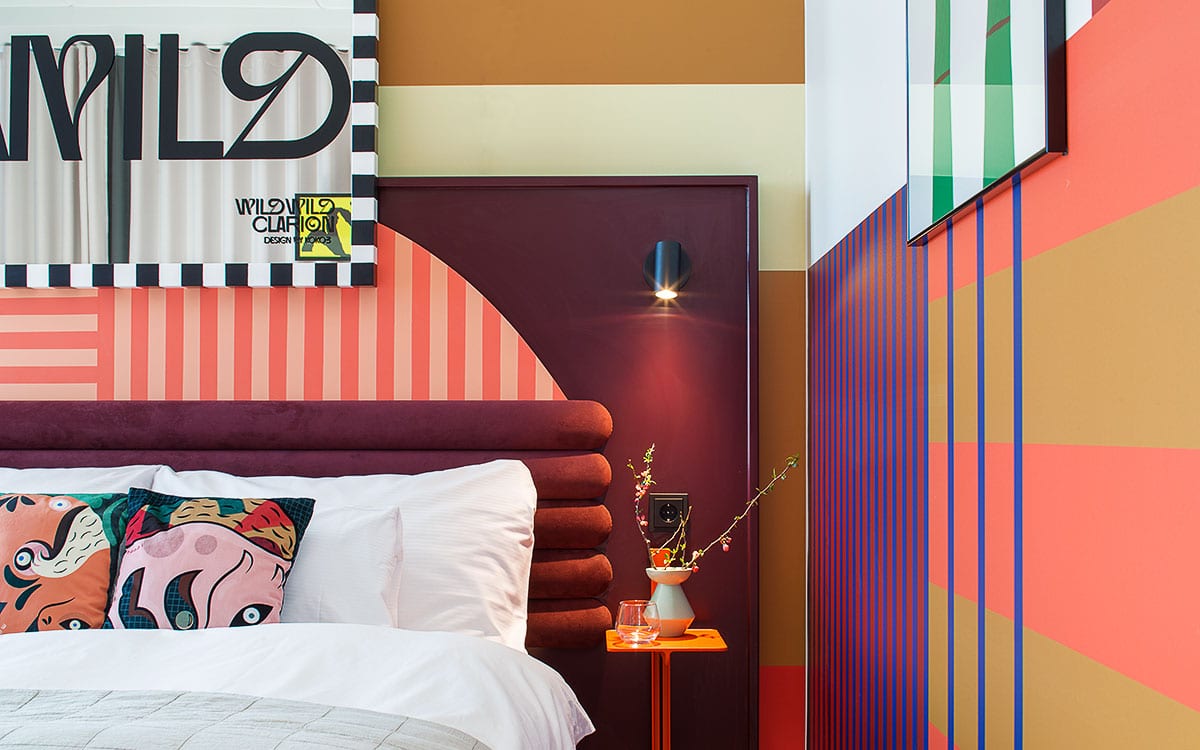 Explore similar references