Posti Next
A model for modern ways of working
What we did
Interior Design
Participatory Design
Spatial Branding
Furniture Design
Posti Next, the sub-brand of Posti, gazes firmly on the horizon and develops future digital tools and functions to support customer service. The activity-based working environment was designed in close collaboration with the customer. It fits in modern-day work culture and serves the new generation of digital employees well. Consisting of open space, calmer nooks, and flexibly adaptable elements, the office meets the needs of teams of several sizes.

A key factor is a central hub, where employees can meet each other for morning coffees and weekly meetings. The management team is easily accessible to the entire work community, following a modern low hierarchy model. The future is tailored here.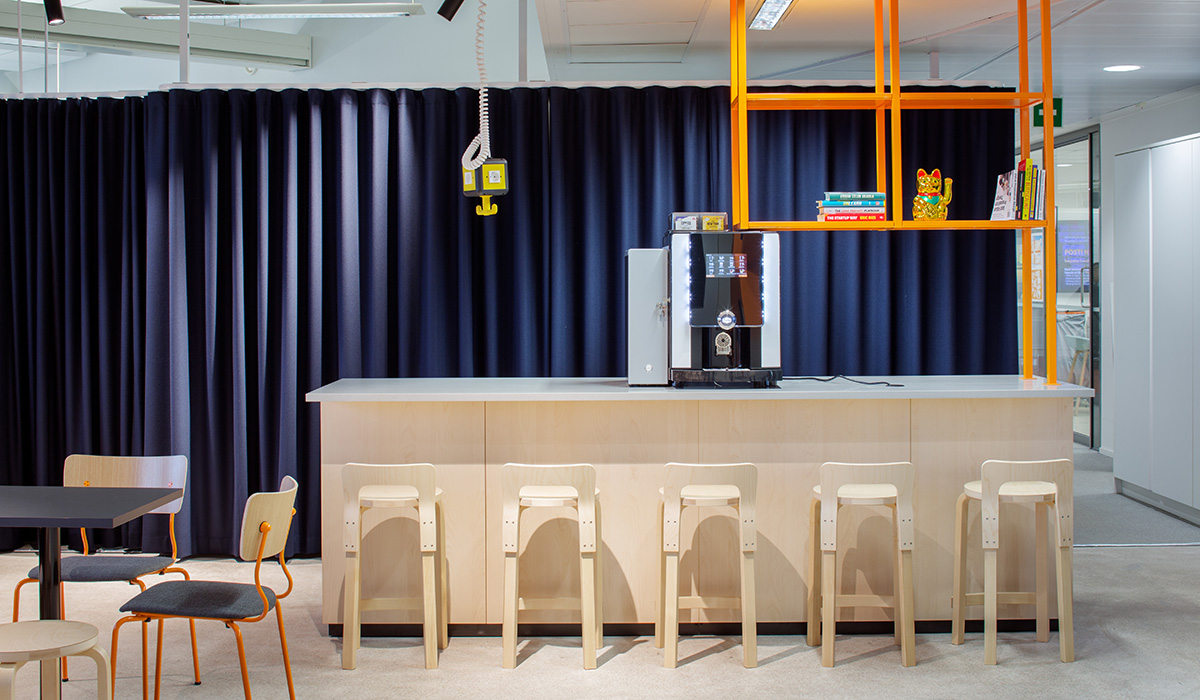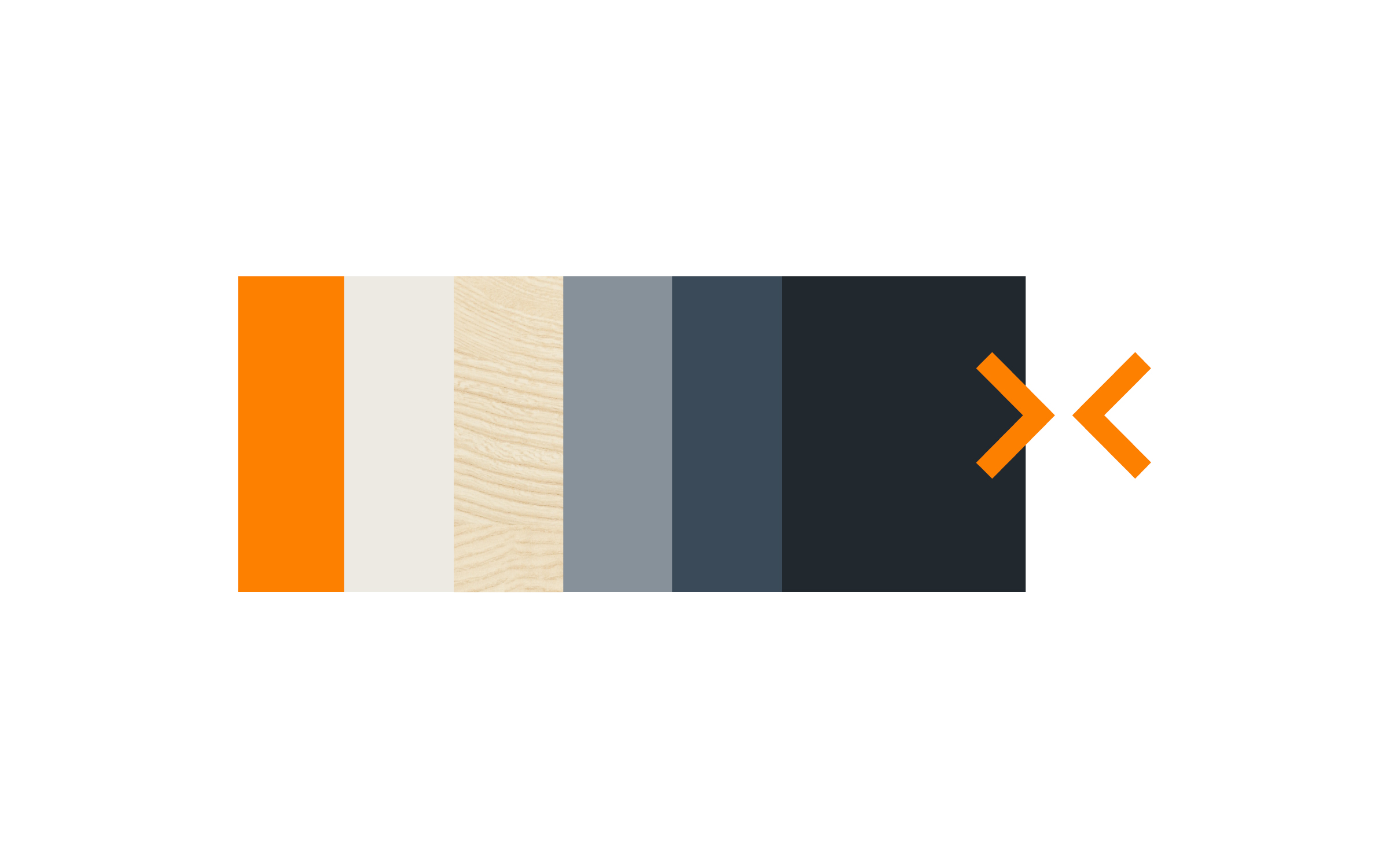 The workspaces are a model for modern ways of working, where sharing and interaction is at the heart of the operation.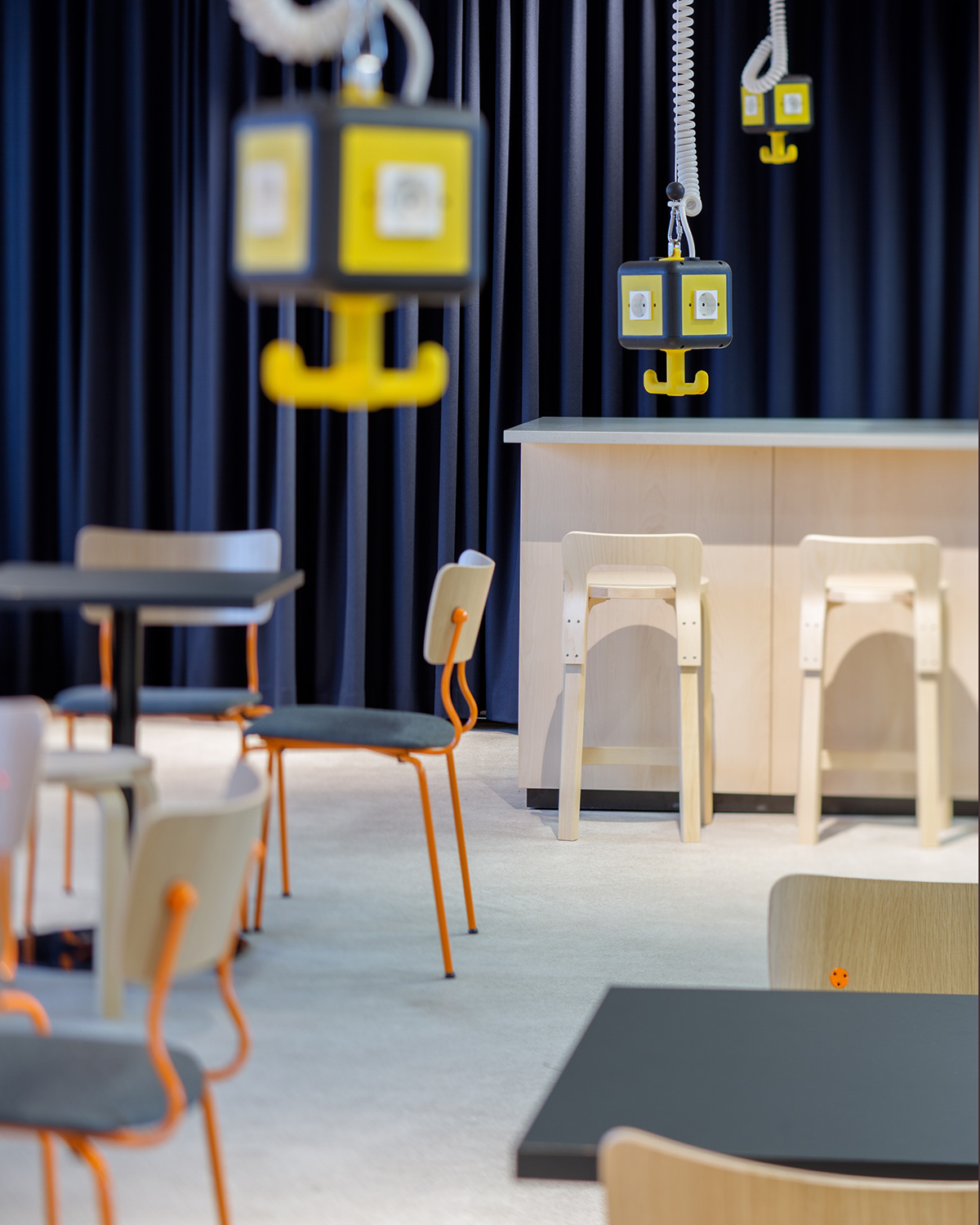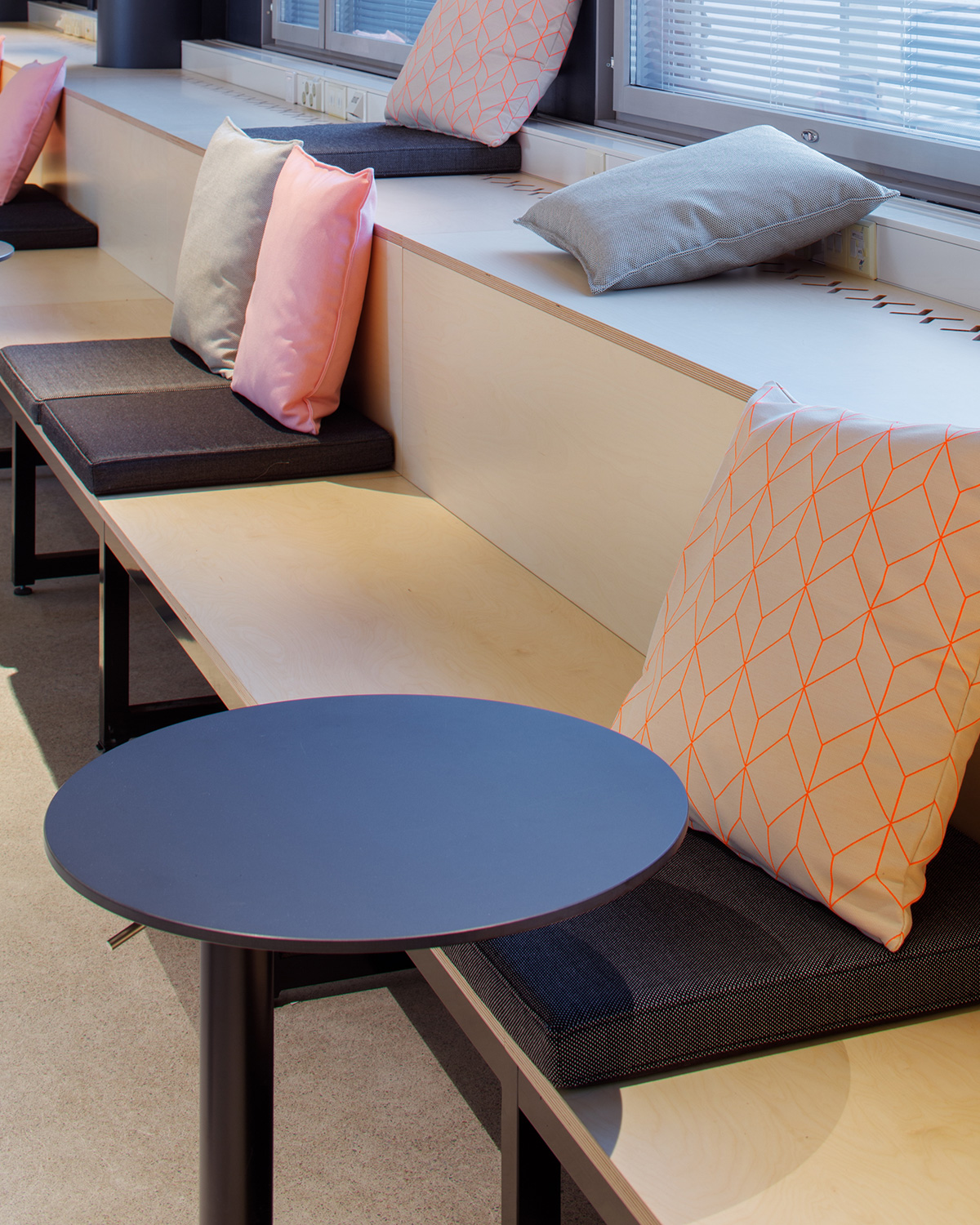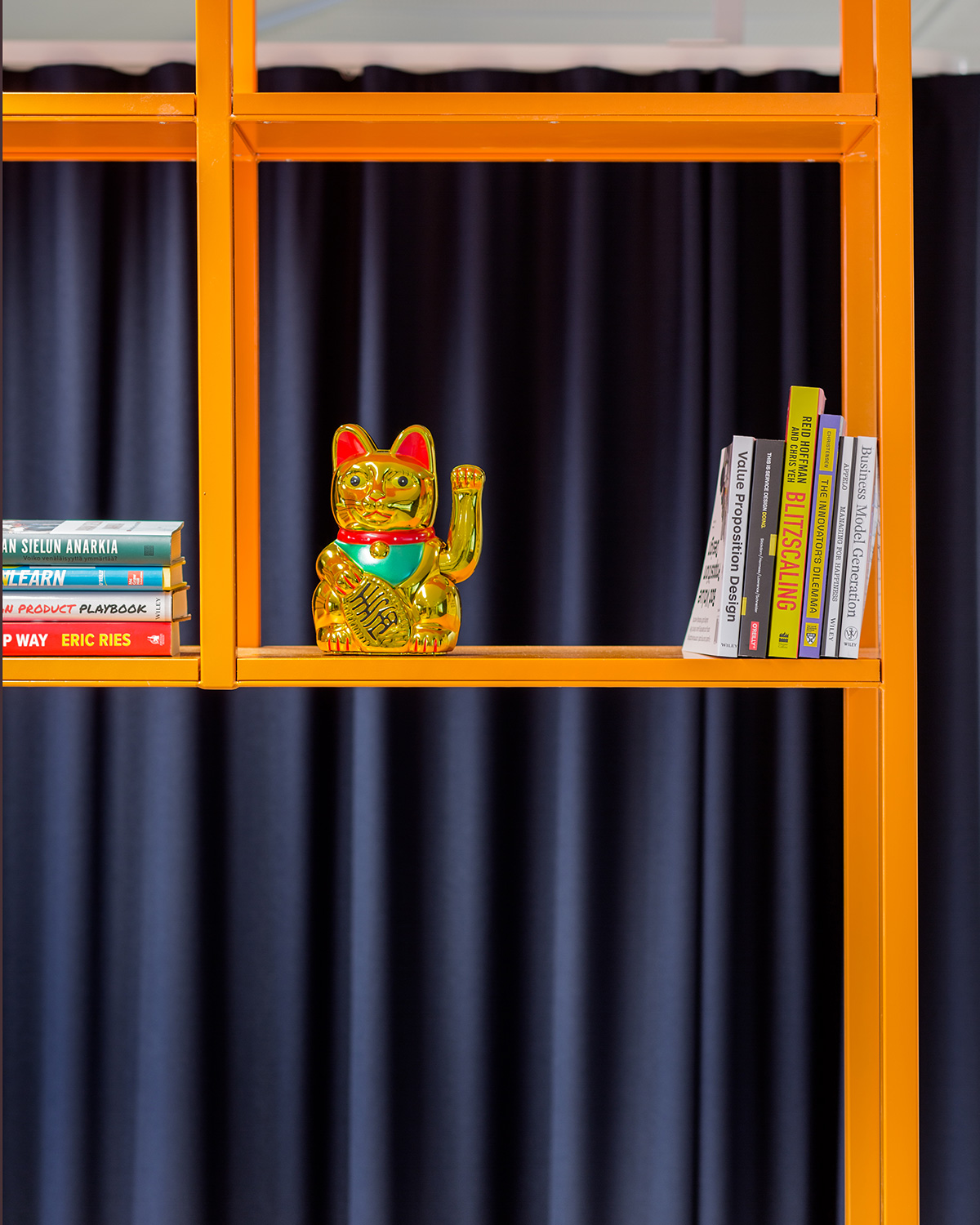 Work culture change within Posti
Next, a unit within Posti, develops digital tools and services. The staff members are mainly young digital experts and coders. The goal was to create workspaces that support Posti Next's operations and work culture, accommodate the fluctuating team sizes and meet the overall spatial needs.
Co-development
New and agile way of doing
Low barrier
Central hub
Information sharing
Co-development
We ran a user-based design process together with Motley Agency, responsible for the new and improved Post Next brand image. Before the change, the Posti Next unit was in inflexible offices. Solutions to spatial challenges were found during co-development.
New and agile way of doing
Work at Next is all about developing ideas in teams. Work needs to be shared not only between Posti Next and its partners but also between Posti Next and Posti. The central hub space was created to support the culture of sharing.
Low barrier
There are both personal workstations as well as flexi desks, which Posti Next refers to as "command centers." The command centers are designed so that every employee has low barrier opportunities to meet and talk to managers and team leaders.
Central hub
The central hub is a space where Posti Next team shares their work with others. The space features a stair-like unit, which serves as seats for a larger crowd. The space is open for partners.
Information sharing
Posti Next's culture supports sharing. Movable whiteboards were acquired for easy and efficient teamwork. The central hub also features movable screens and digital solutions for easy and hassle-free information sharing. A roadmap wall for larger-scale development outlooks is located at the end of the space.
Explore similar references