Original Sokos Hotel Presidentti
Five interpretations of Finnish identity
Information
2017
20 000m²
484 hotel rooms
What we did
Concept design
Interior design
Furniture design
Graphic design
Wayfinding
A completely new kind of hotel experience was developed for one of Helsinki's largest hotels. Together with Ivana Helsinki, five interpretations of Finnishness were designed for Sokos Hotel President. Each floor and its hotel rooms are devoted to a specific theme. Midsummer, fairytale forest, silence, winter storm, and sisu, the Finnish sense of courage and determination, are their respective worlds. Customers can choose the concept that most suits their liking.

In addition to the 500 rooms on five floors, the hotel lobby, seminar and meeting rooms, auditorium, and VIP sauna facilities were also renovated. Located in the heart of Helsinki, the hotel offers a rich and multifaceted dose of Finnishness. An icebreaker crossing the freezing sea, the atmosphere of the July sunrise, and, of course, a familiar yet uninvited visitor of the mid-summer celebration, a mosquito – the kind that does not disturb your sleep. Welcome to Finland!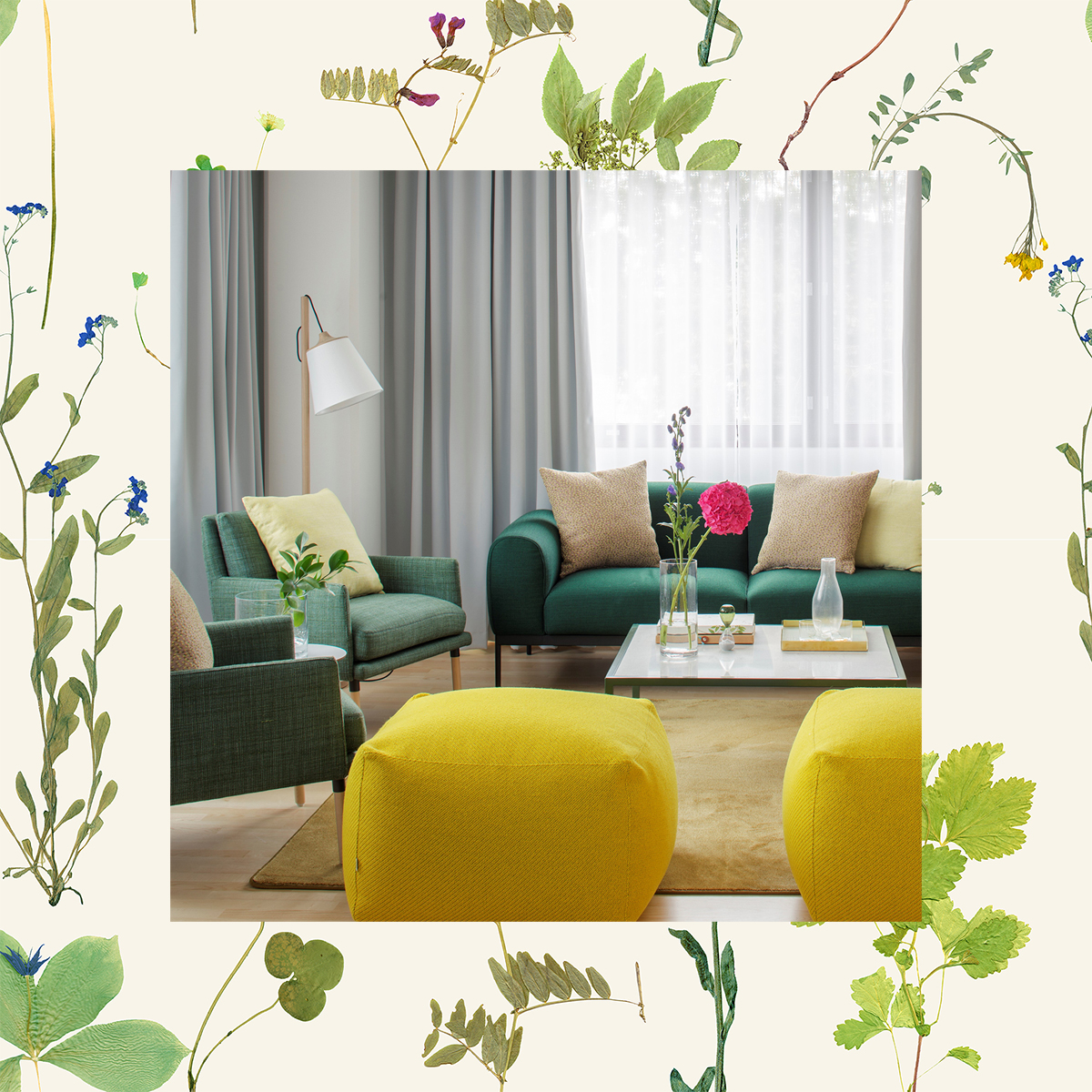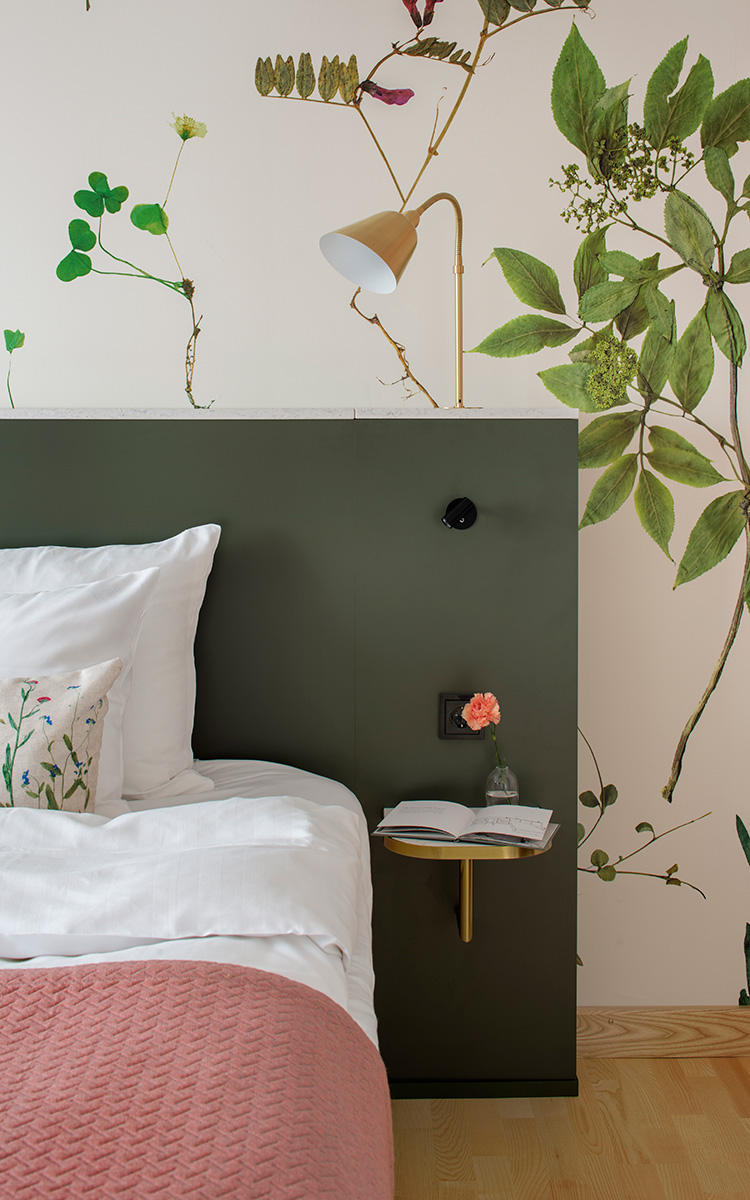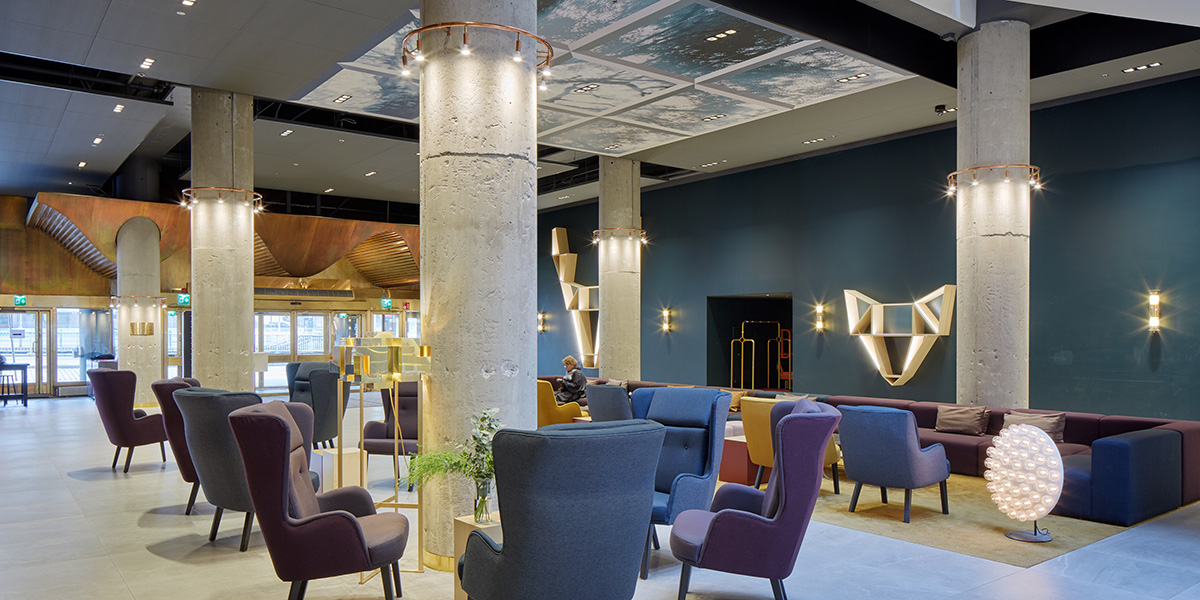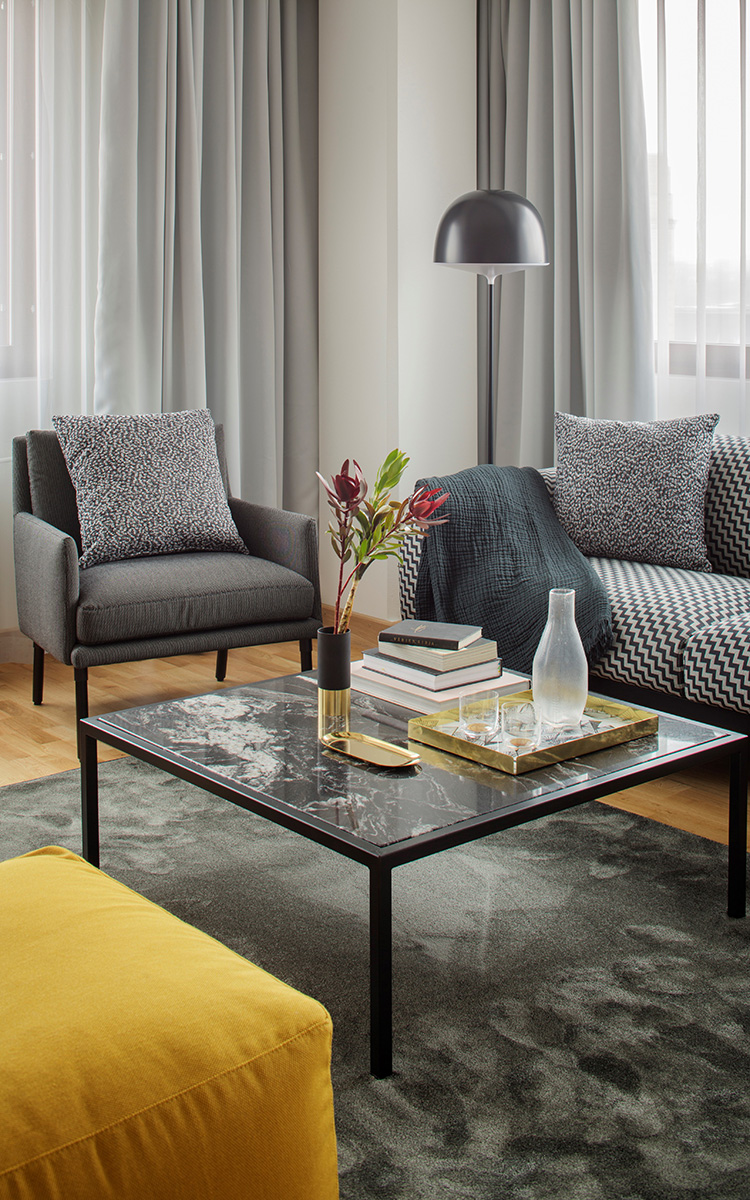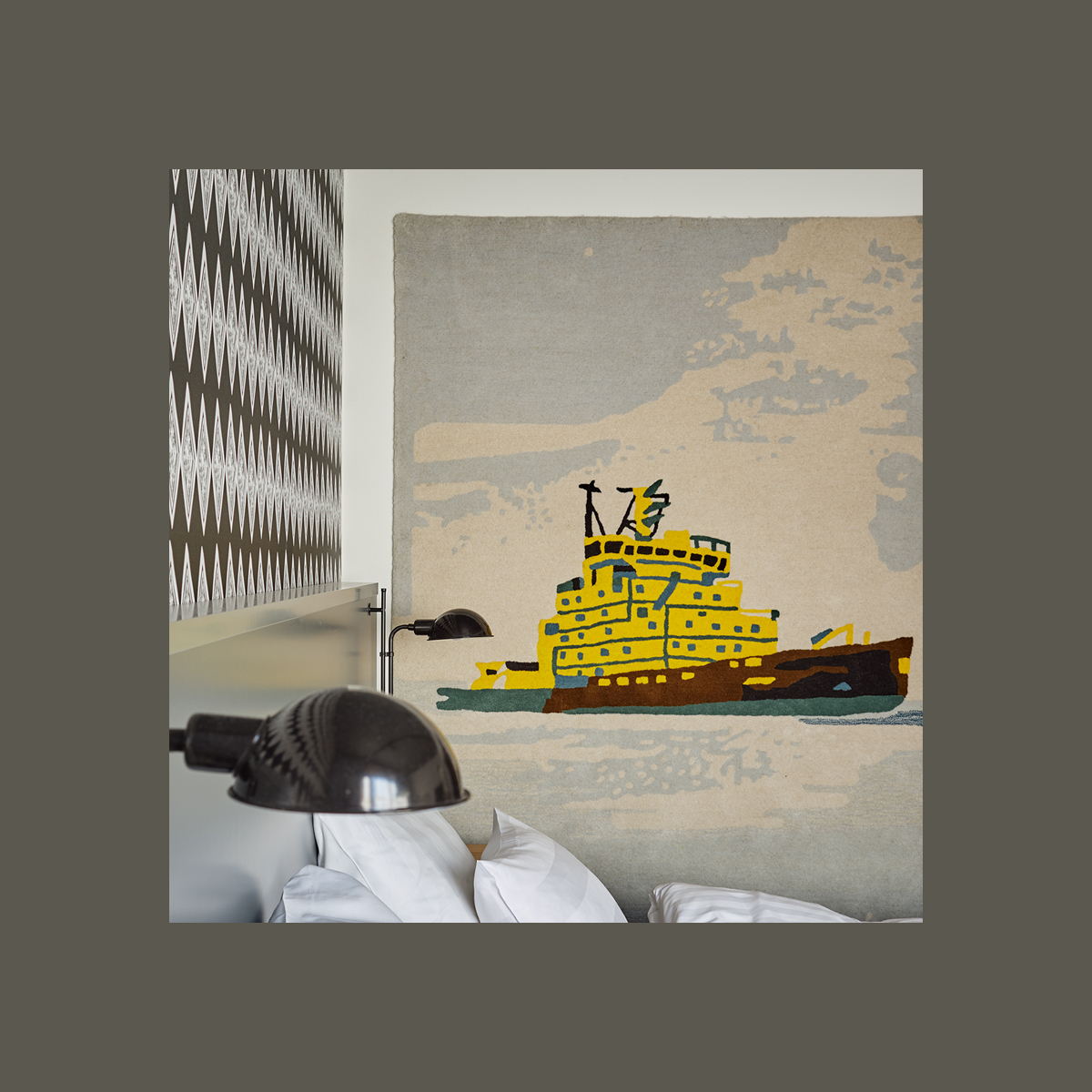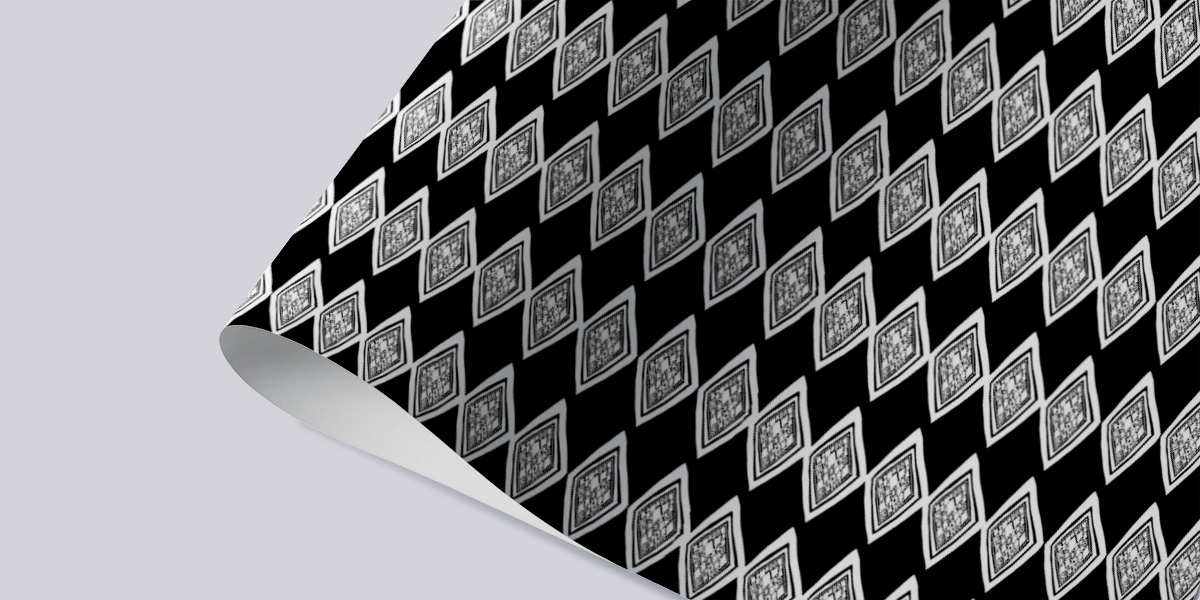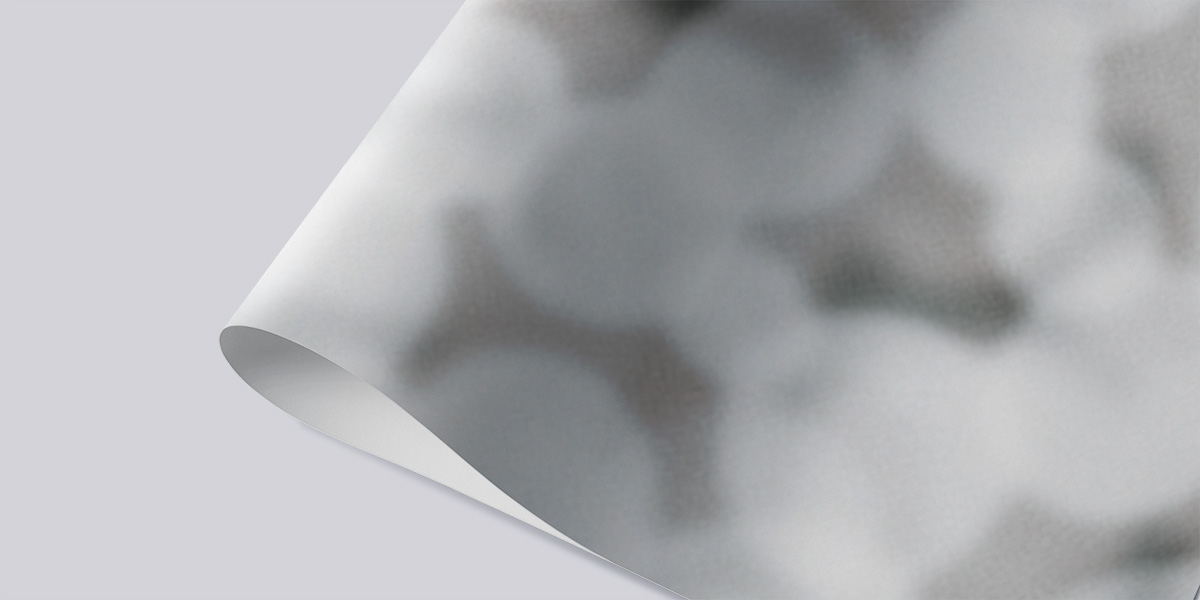 Hotel Presidentti offers five unique hotel experiences. The patterns of each floor theme are designed by Ivana Helsinki.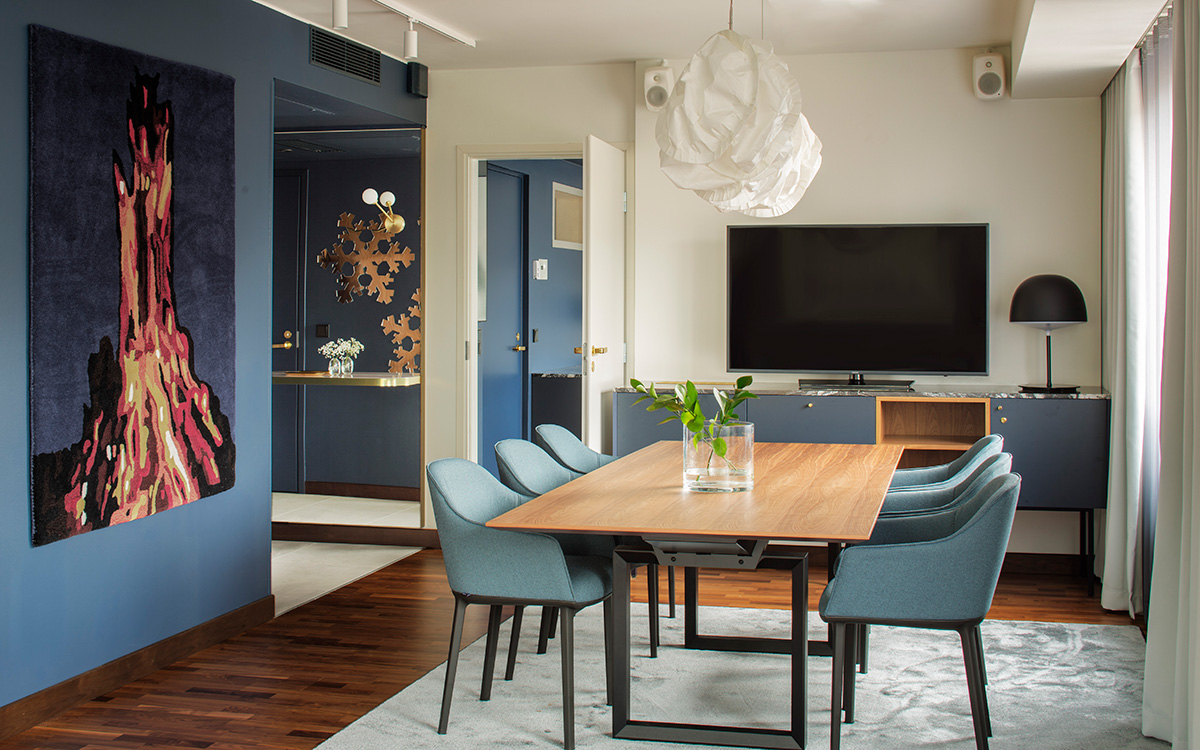 The best hotel in Finland (Mondo, 2019)
Best Sokos Hotels hotel 2019
–
Original Sokos Hotel Presidentti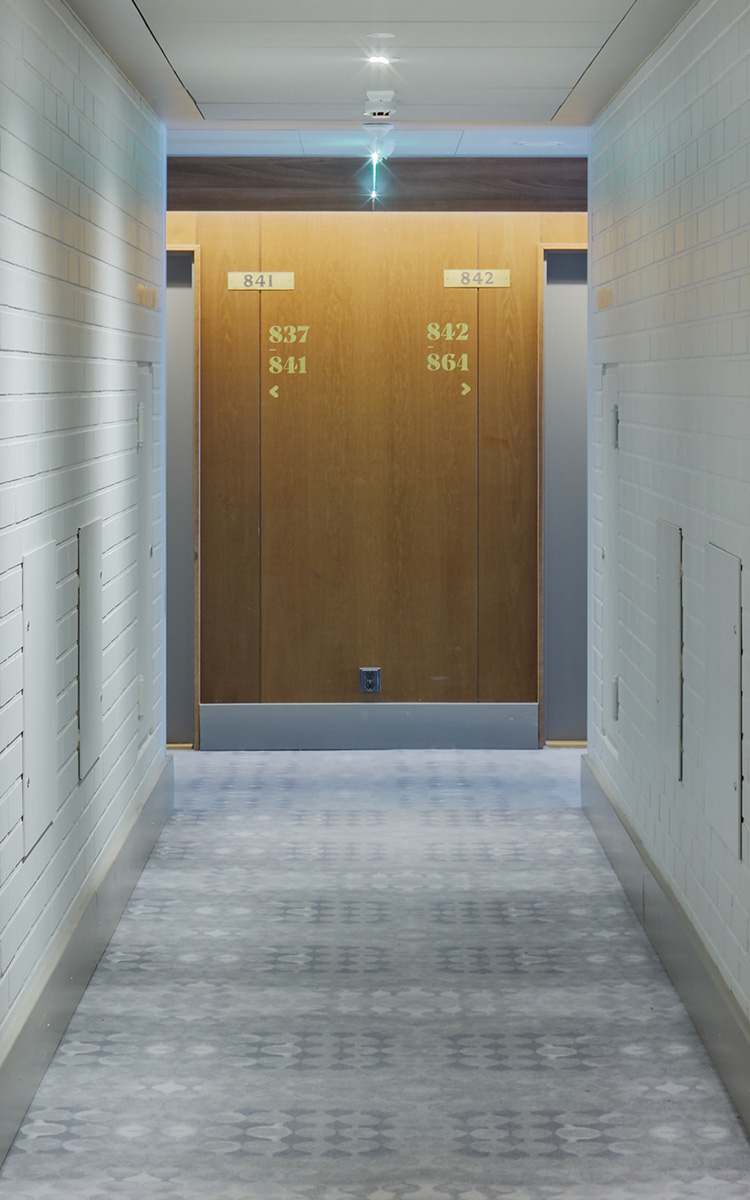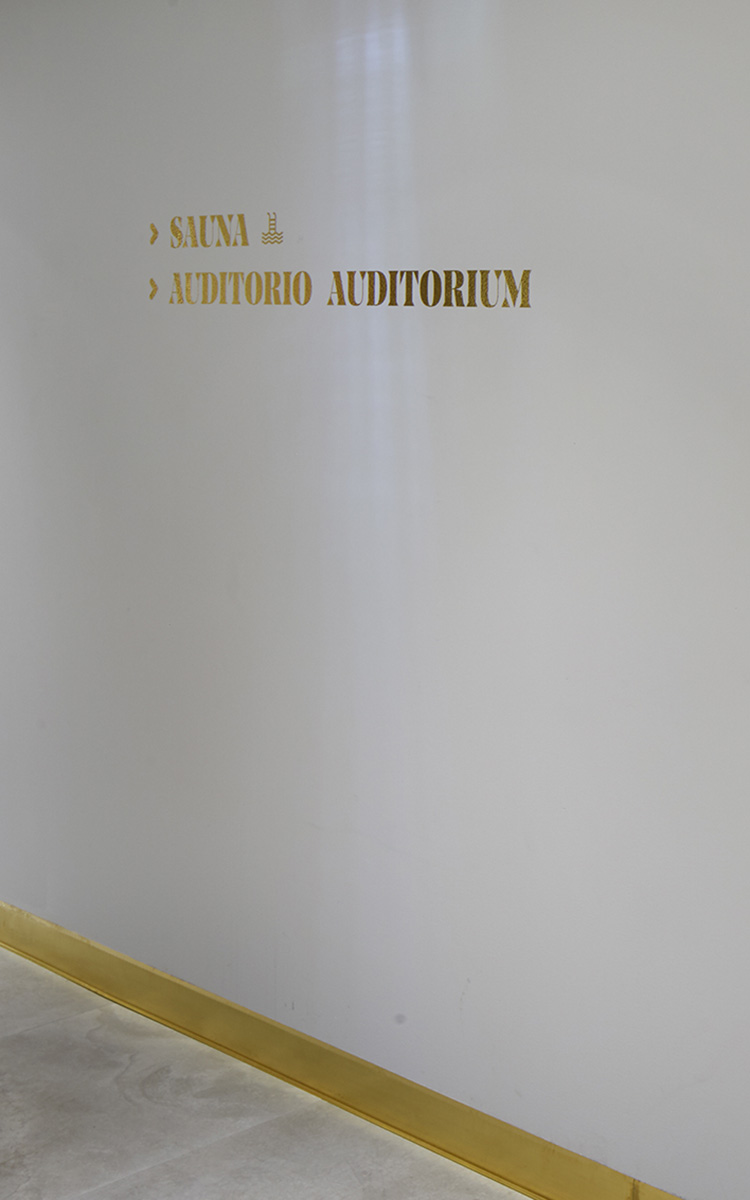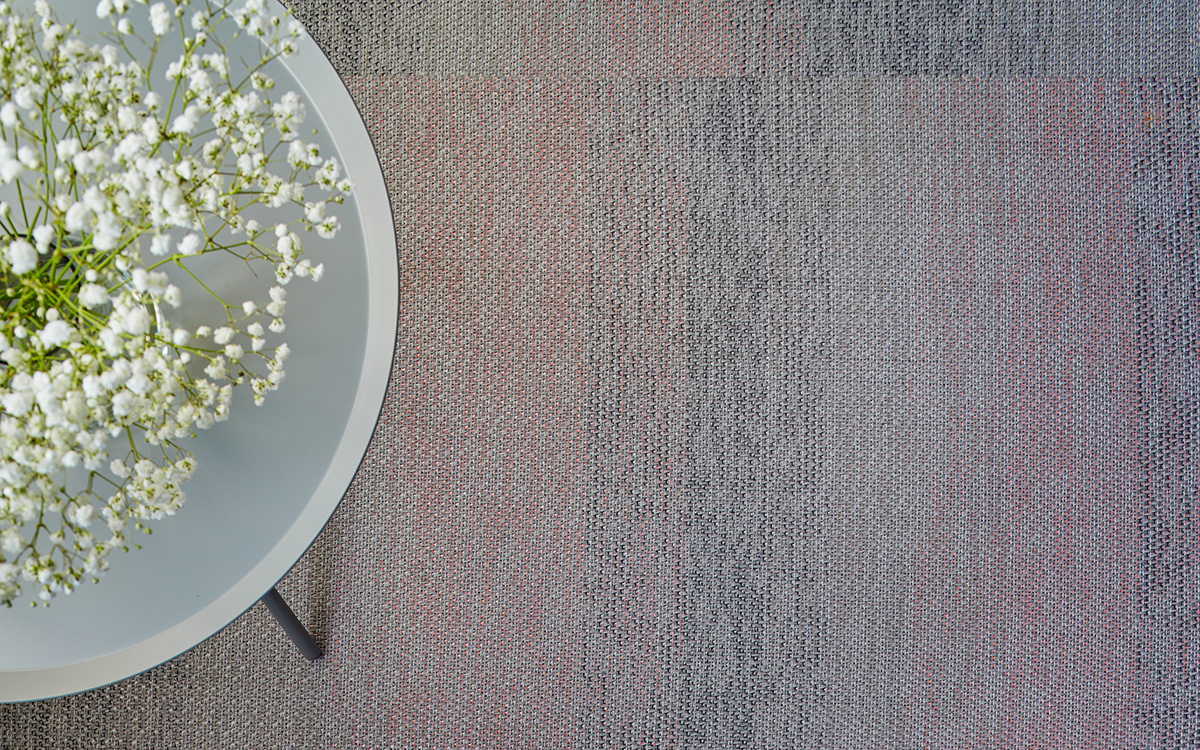 "Original Sokos Hotel Presidentin uudistus oli niin laajuudeltaan kuin ajallisestikin poikkeuksellisen mittava. Yli 2,5 vuotta kestäneessä uudistuksessa käytiin käytännössä läpi kaikki hotellin tilat aulasta ja hotellihuoneista ravintola- ja kokoustiloihin. Yhteistyö KOKO3:n kanssa alkoi luonnollisesti jo paljon ennen rakennustöiden alkamista ja jatkui projektin loppuun saakka. Alusta alkaen yhteistyömme sujui erinomaisesti KOKO3:n ammattilaisten kanssa. Yhteinen näkemys kaikkien osapuolten – hotellin konseptin suunnittelijan Ivana Helsingin, varsinaisen sisustussuunnittelutyön tekijän KOKO3:n ja meidän välillä syntyi loppujen lopuksi nopeasti. Olemme erittäin tyytyväisiä vahvasti suomalaisuutta viestivään lopputulokseen. Ennen kaikkea meitä on ilahduttanut valtava määrä upeaa palautetta, jota olemme saaneet niin suomalaisilta kuin kansainvälisiltä vierailtamme. Voin lämpimästi suositella KOKO3:n suunnittelijoiden näkemyksellisyyttä ja rohkeutta vaativiinkin kohteisiin."
Hannele Laurila
Hotellijohtaja, Sokos Hotelli Presidentti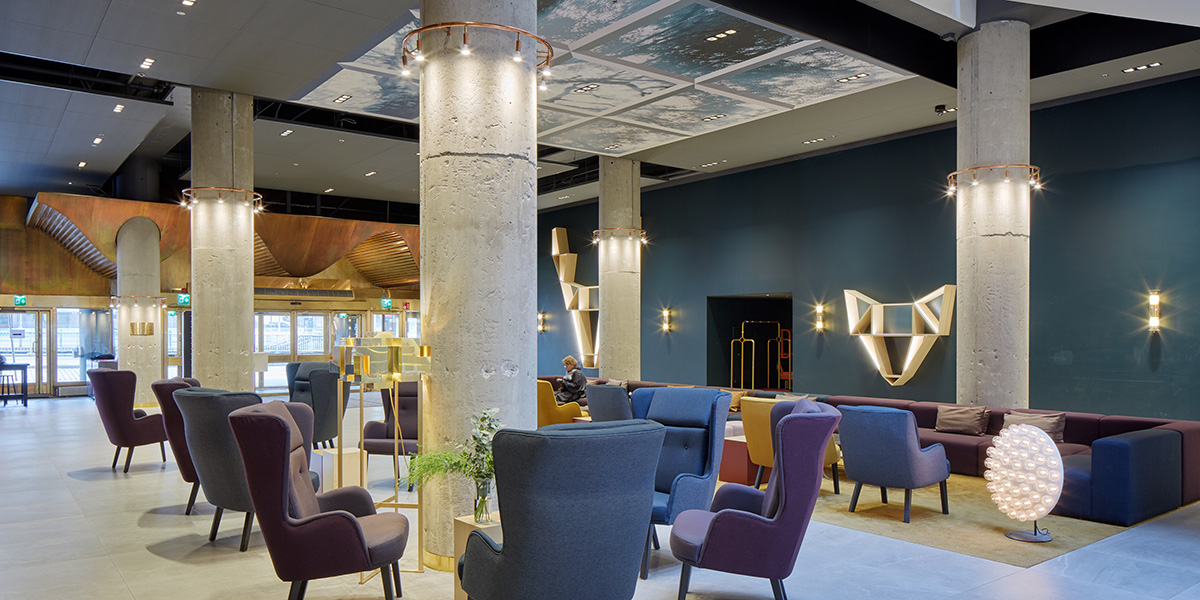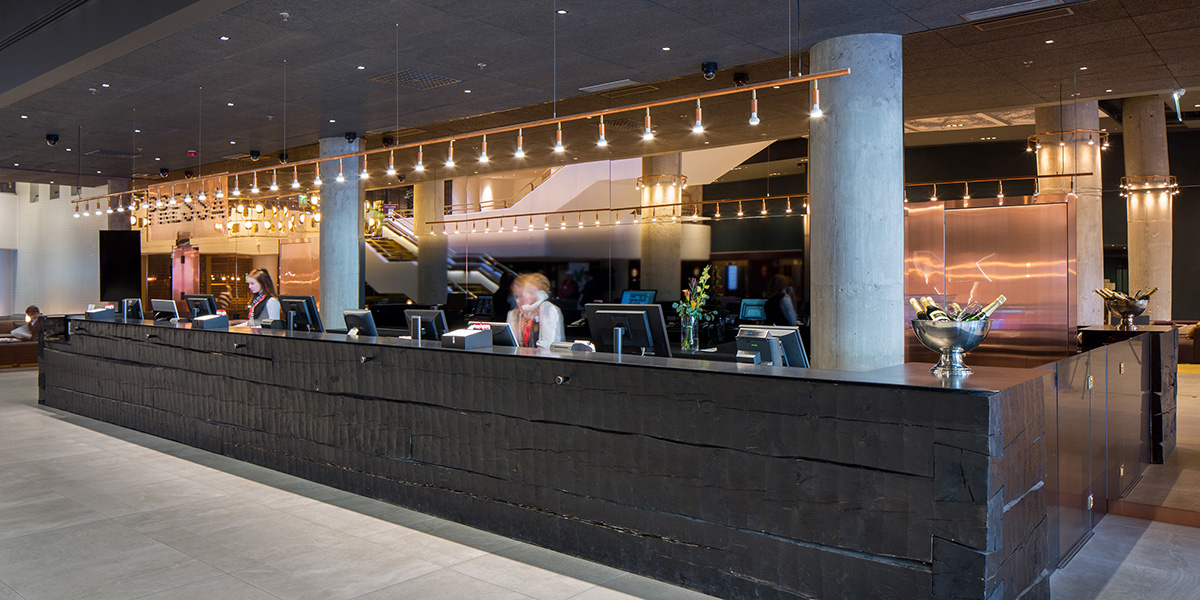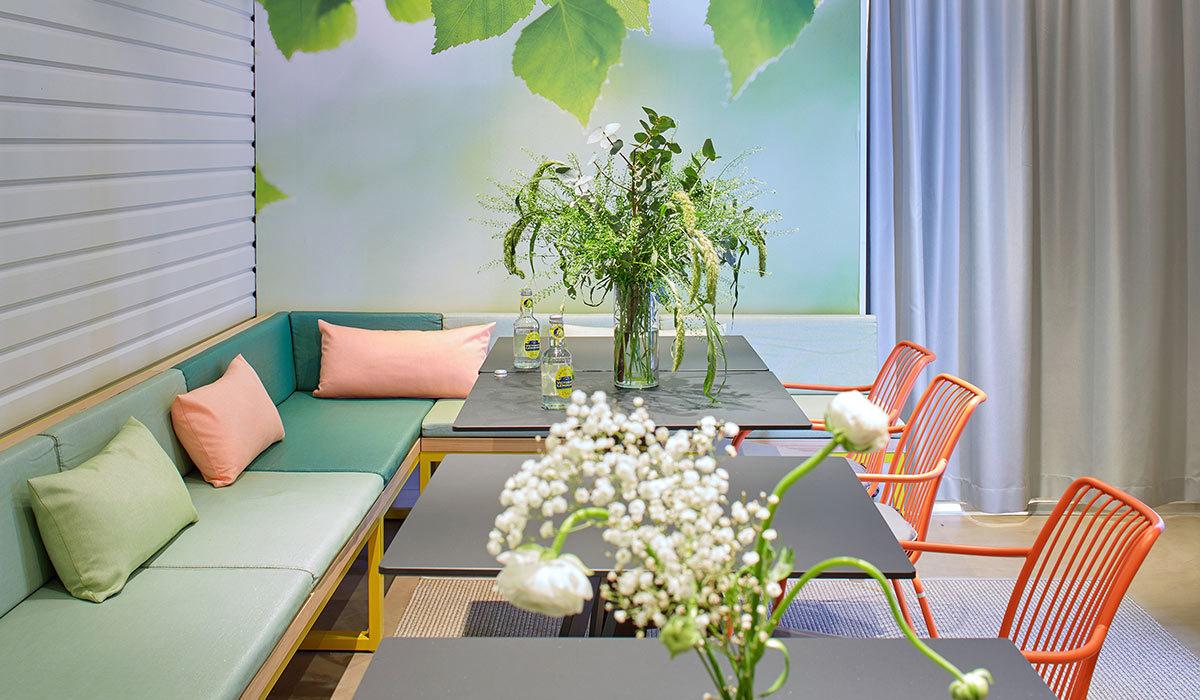 Explore similar references