WPP Group
Versatility, functionality – and a touch of fun
Client
Wunderman Thompson Finland
Pohjoisranta-BCW
GroupM
What we did
Interior Design
Participatory Design
Furniture Design
The marketing agency Mirum together with its sister companies GroupM and Pohjoisranta-BCW Marketing agency Mirum and its sister companies GroupM and Pohjoisranta-BCW make up the WPP Group moved to a rugged industrial building in Helsinki. The building, which served as a printing house in the 1950s, was transformed into a center for creativity and efficiency. The three companies can work smoothly together and separately.

The spaces needed versatility, functionality, and a touch of fun. The activity-based work environment was divided into zones that serve employees' diverse ways of working: quiet spaces for concentration, a large work area with numerous workstations, meeting rooms and areas in various sizes for casual team meetings, and common areas and a café serving as a living room for all three companies. The color schemes created for the different zones contrast structures in the old building, which remain exposed. Concrete floors, sturdy pillars, large windows, and exposed plumbing tell the story of the house's fascinating history.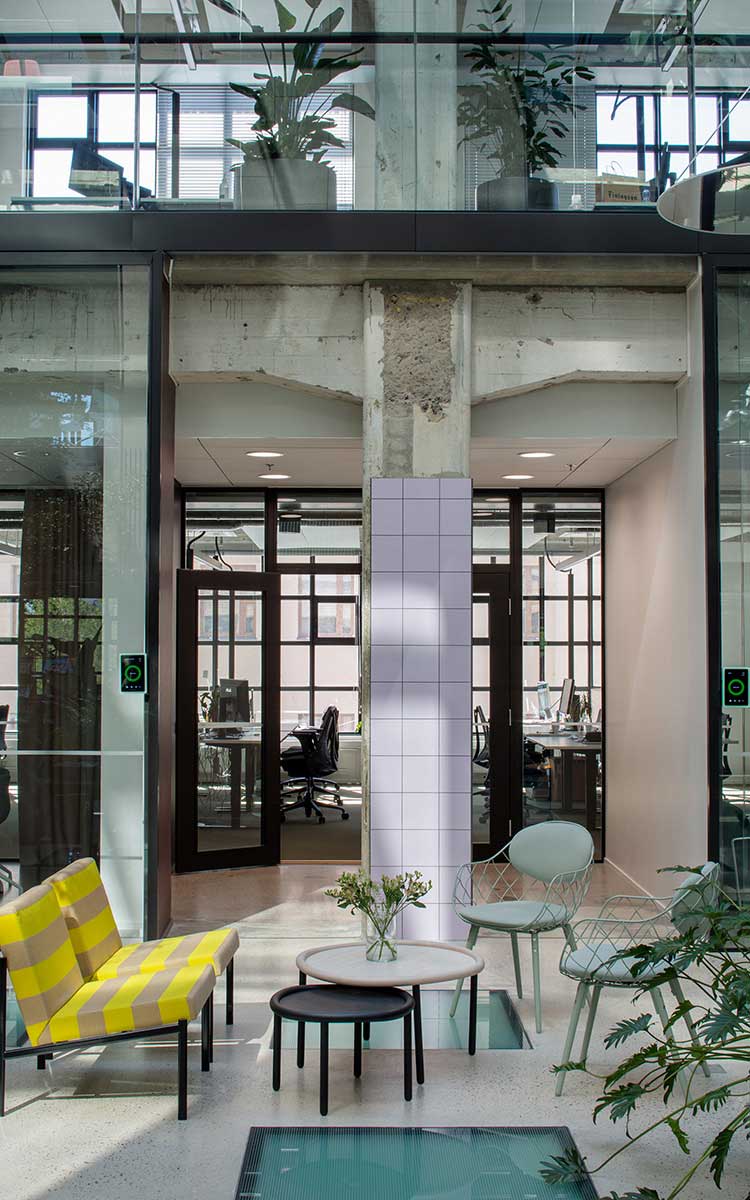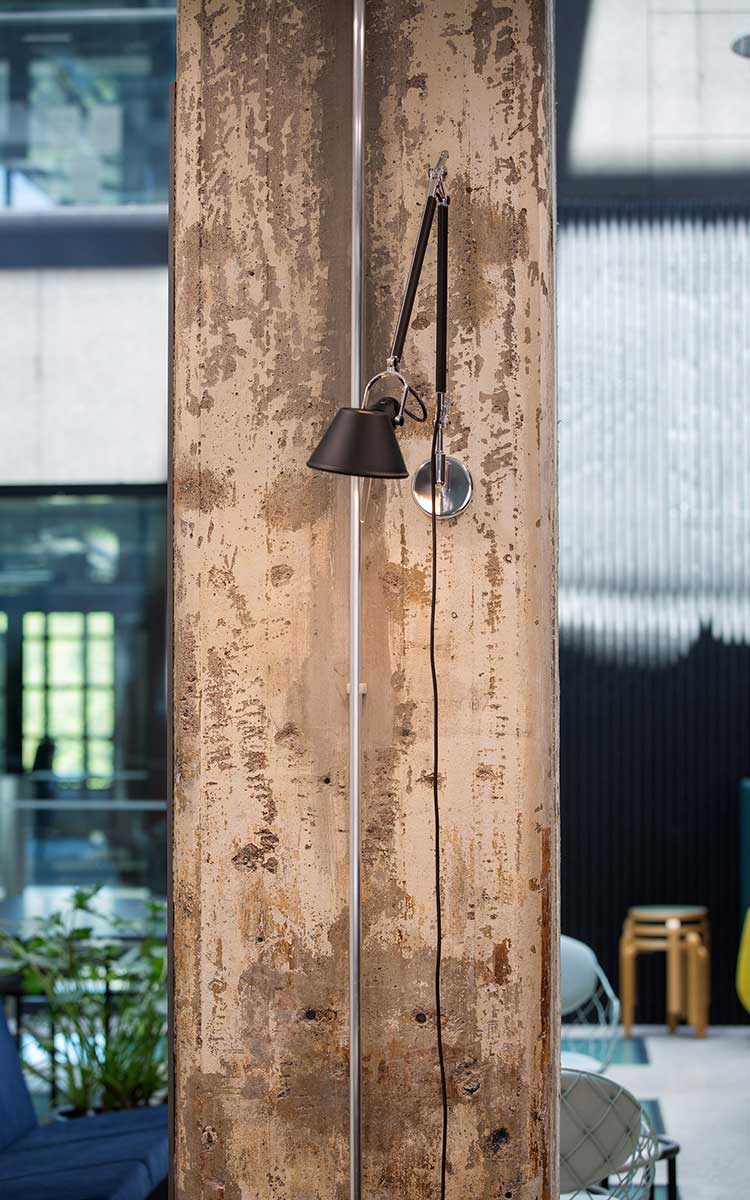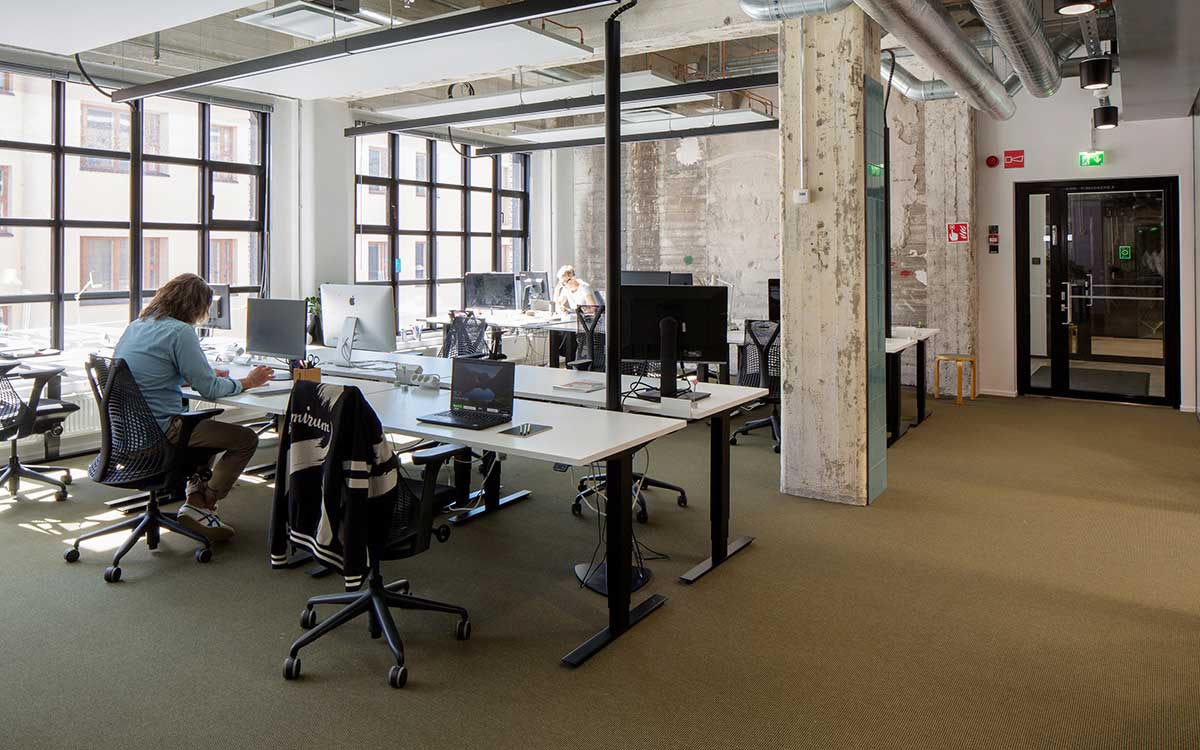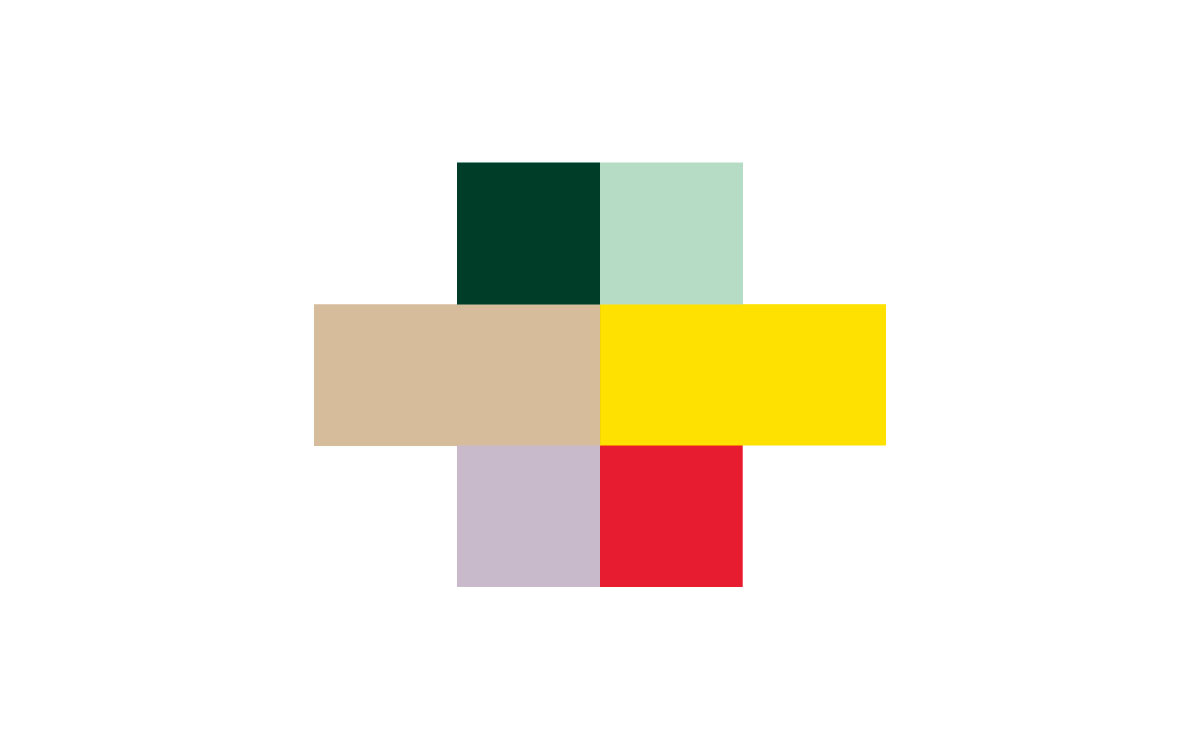 Concrete floors, grand columns, paned windows and galvanized ducts reflect the building's industrial history.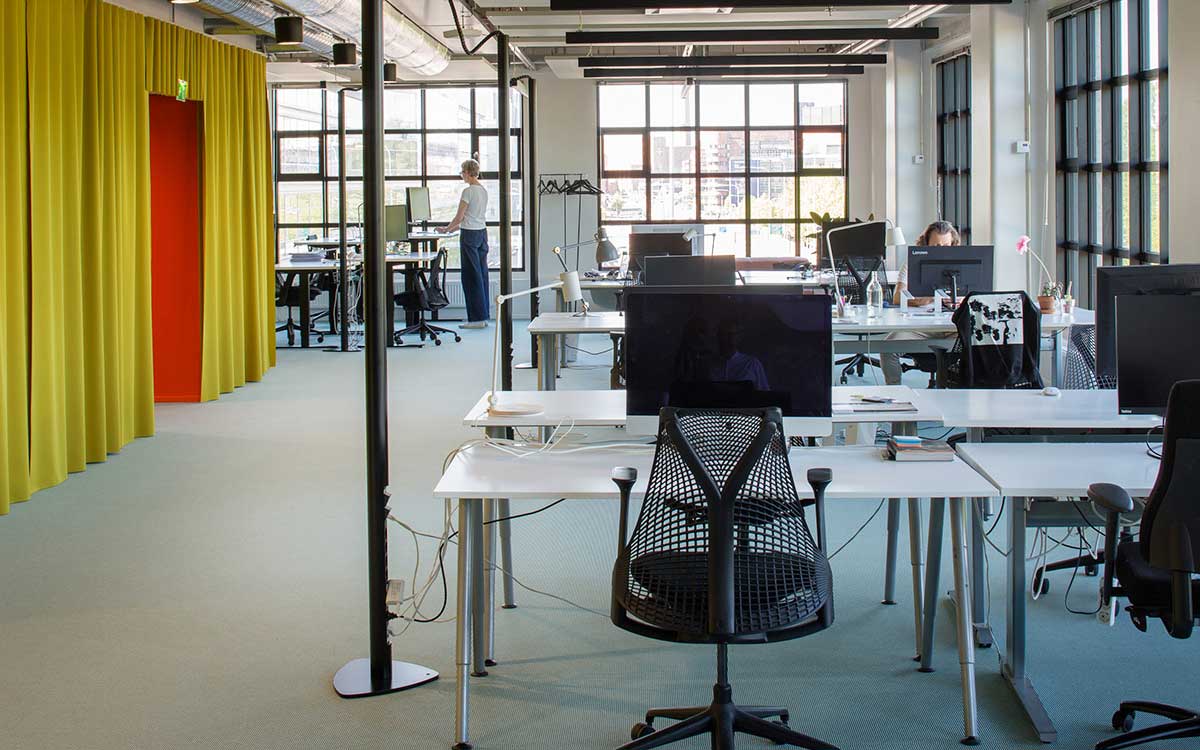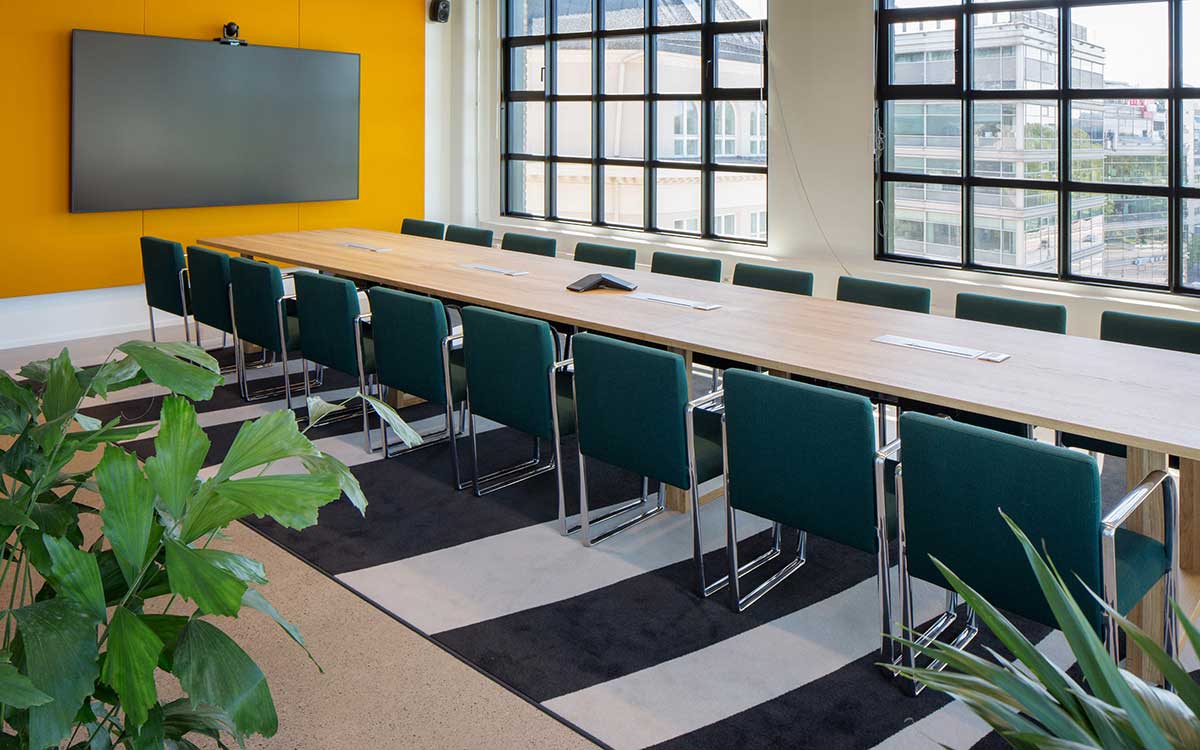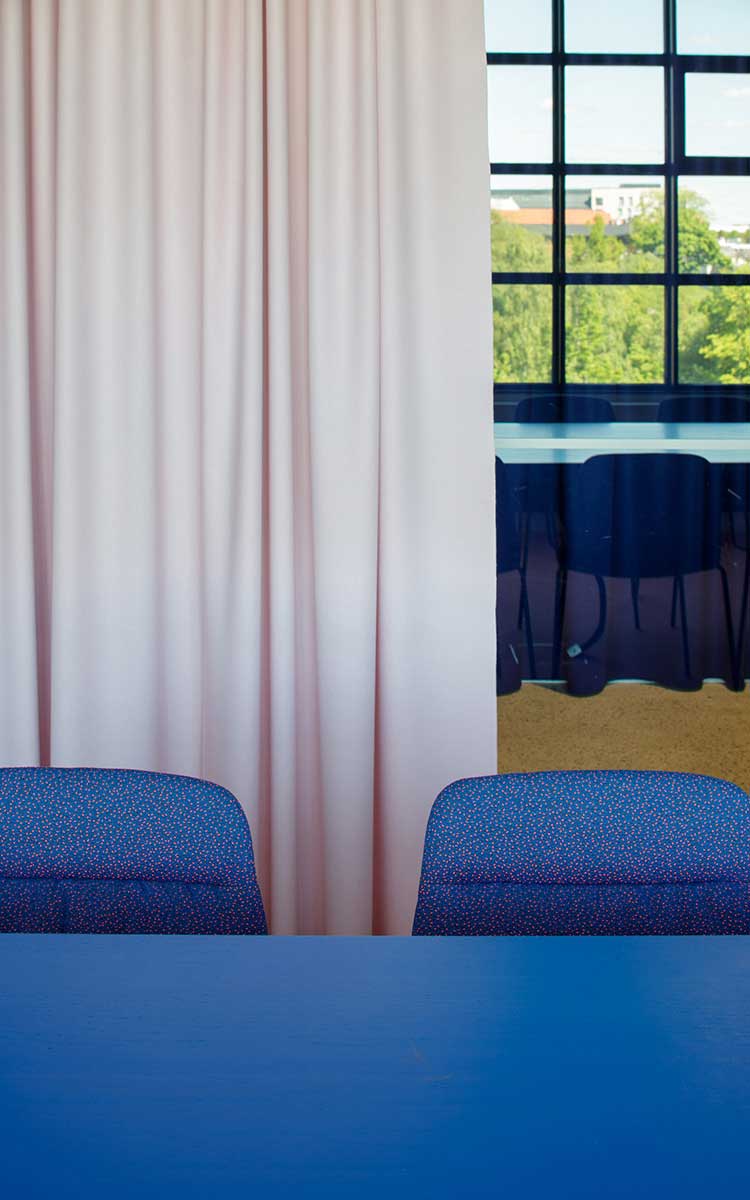 We worked with KOKO3 in a relocation project where three companies moved under the same roof. Working with the team from KOKO3 was easy in all phases of the project, and they were very present throughout the whole process as our trusted advisors. Our wishes were heard and KOKO3 successfully took into consideration each company's own aspirations regarding the space and different working cultures. We are very happy with the results and the overall collaboration.
Nelly Nilsson
Executive Assistant & Office Lead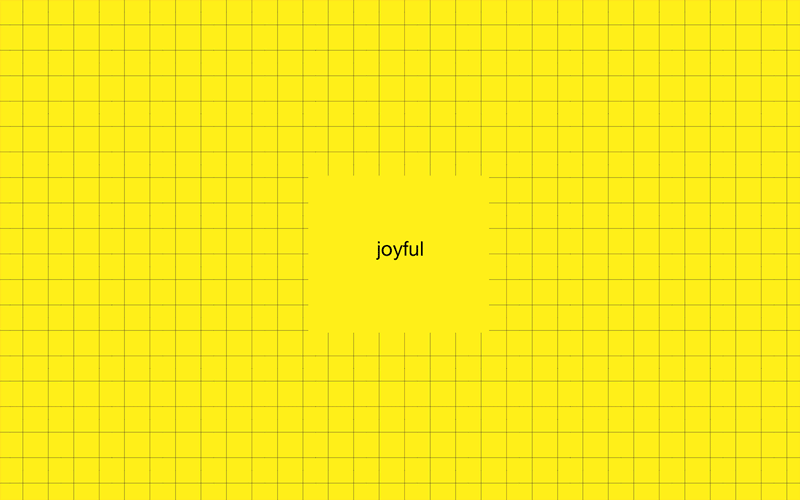 Explore similar references