Client
CC Real Finland Ltd, Itis
What we did
Concept Design
Interior Design
Furniture Design
Brand Identity and naming
Tenant Handbook
Natural Light and Greenhouse Feels

EATIS is the new addition to Itis shopping mall's food offering, focusing broadly on international cuisine. The Itis shopping strip Bulevardi offers plenty of natural light and a greenhouse feel. These characteristics are reflected in the food court: lush and edgy garden vibes completed with rusty tones, metal mesh, tiled columns, hanging greenery, and lanterns. More natural light was added by removing old recessed ceilings and revealing the original glass roof.

We created a handbook for all food court tenants. It provides visual guidelines, explains the interior narrative, and describes the overall atmosphere. It also offers detailed instructions for further restaurant design. Naming the food court was followed by graphic design, including custom EATIS patterns, color schemes, and typography. The conceptual work was done in collaboration with Itis' principal architect Berger + Parkkinen Architects and their local partner HKP Architects. Lighting Design Collective LDC was responsible for the lighting design.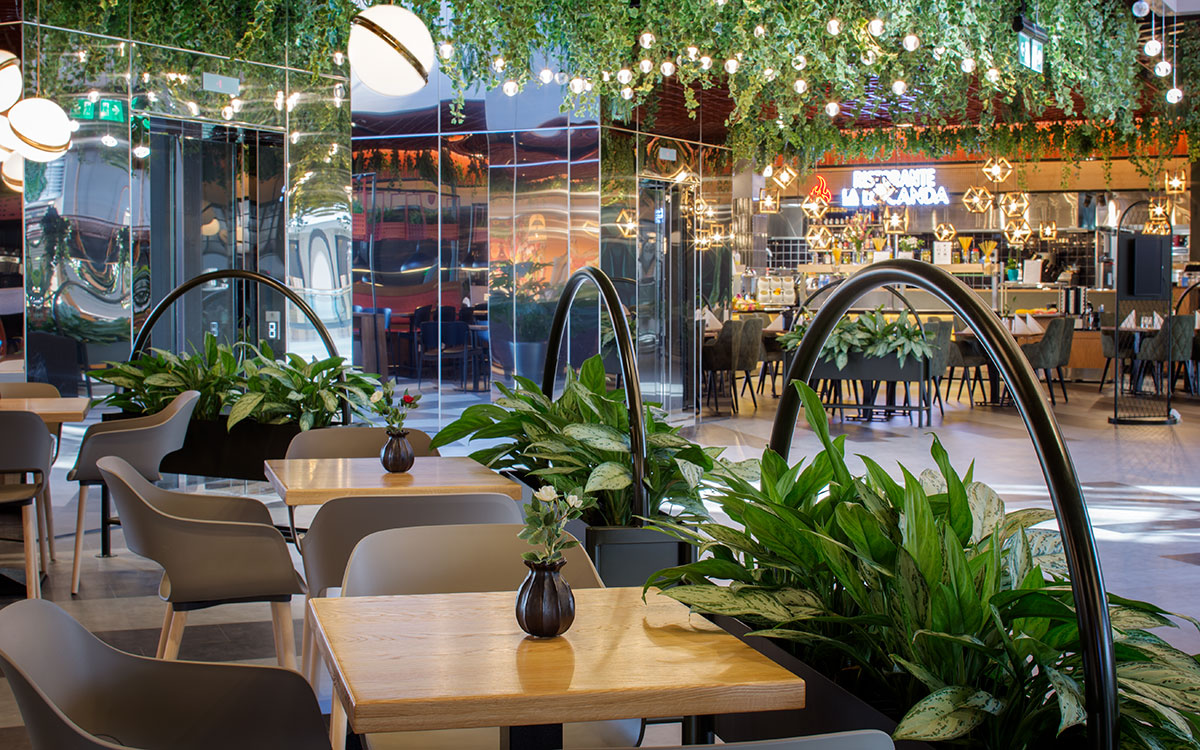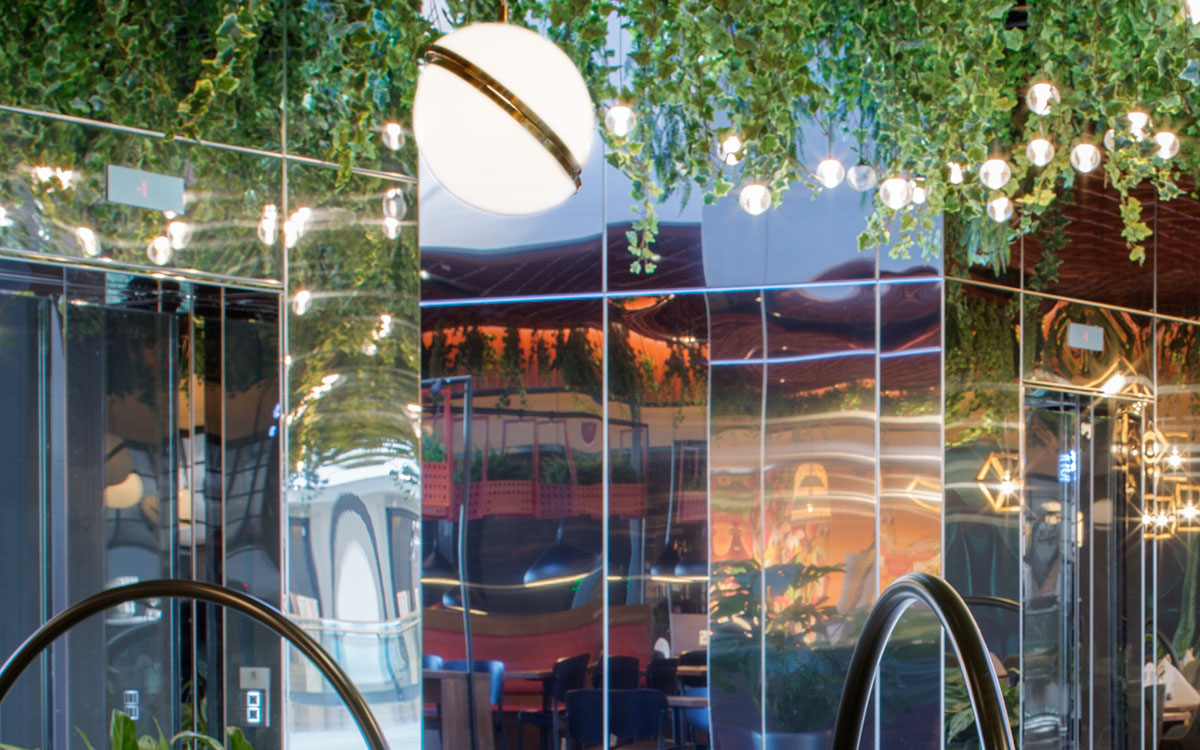 "In August 2020 we opened Eatis, the new casual food spot in the East of Helsinki. KOKO3 accompanied us from the very beginning and realized with us a design project covering the full range of commercial CI until architectural design implementation. The outcome with Eatis is a product, which gives our customers the opportunity to enjoy great food and look&feel as well, it gives our tenants a common business environment with differentiation. From the landlord perspective Eatis became a great success and overachieved our high demand in design and architecture and settles the first strong step for our overall project redesign."

Thank you KOKO3!

Harald Schaller
Senior Asset Manager, CC Real Finland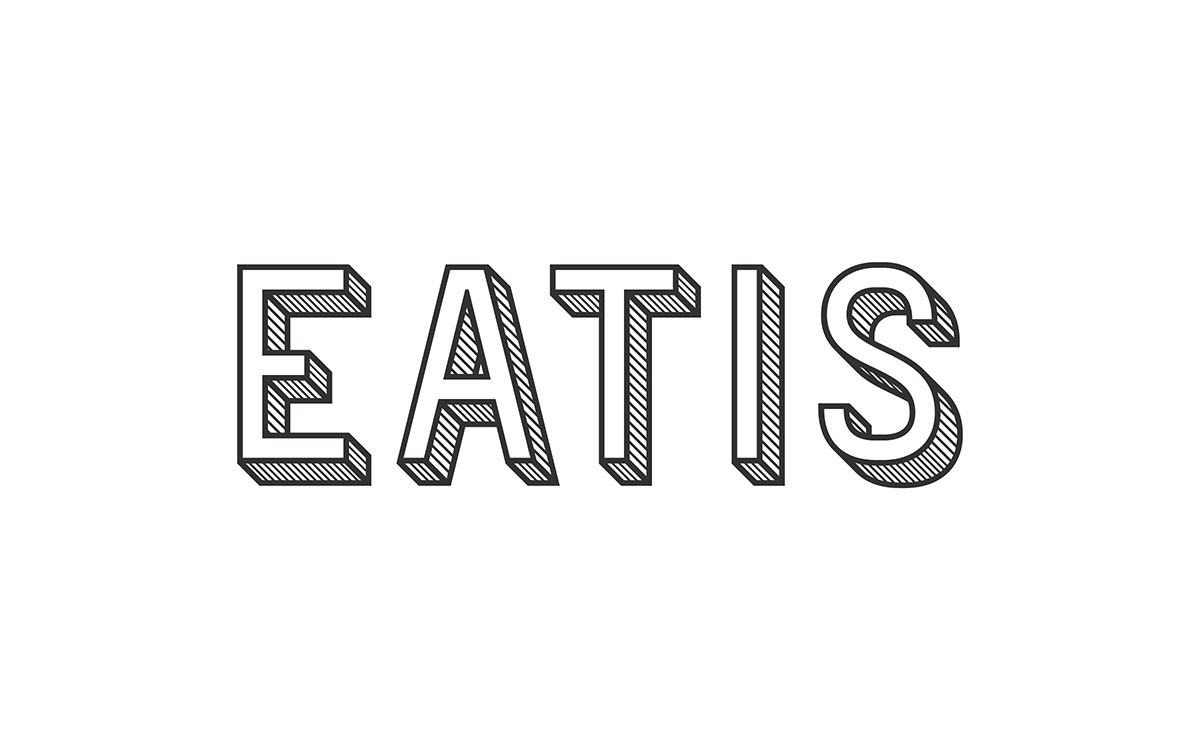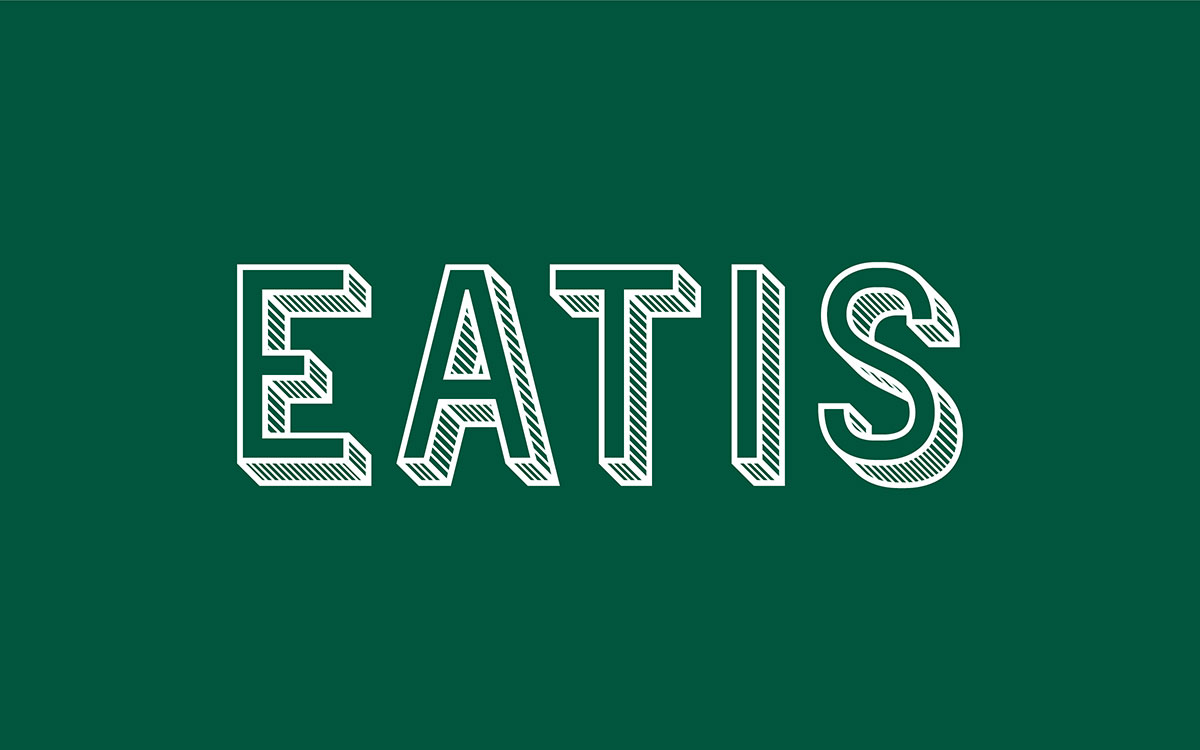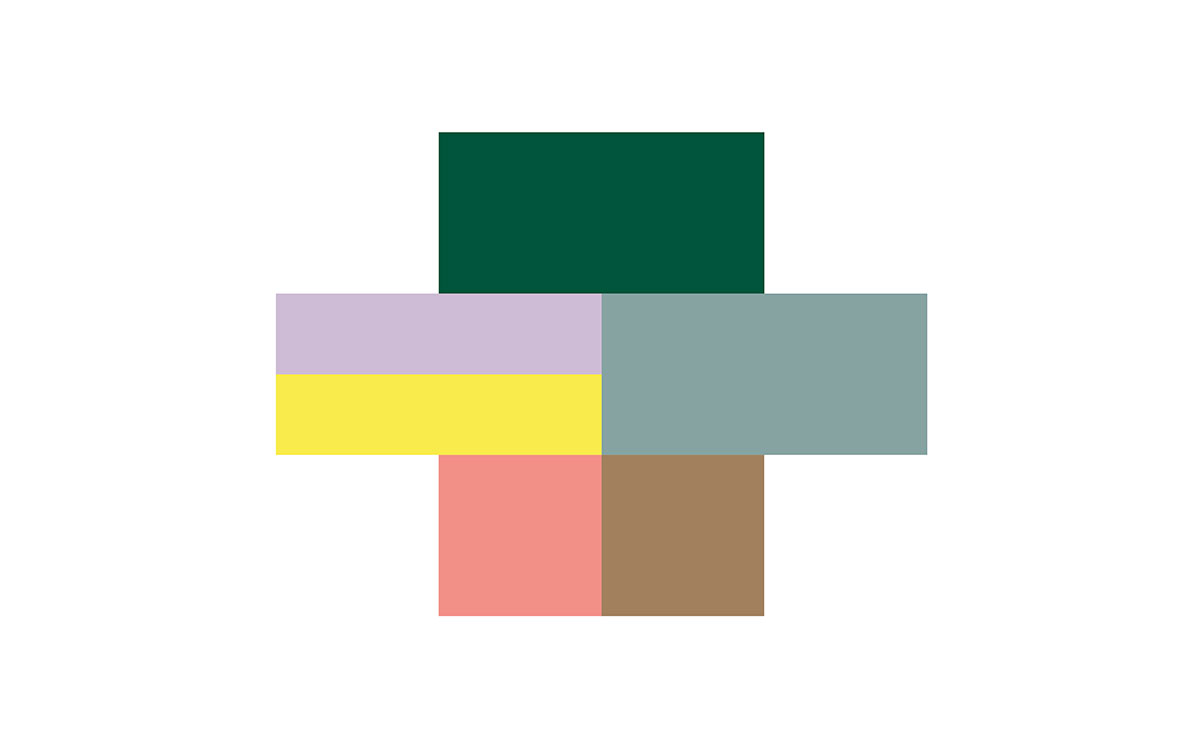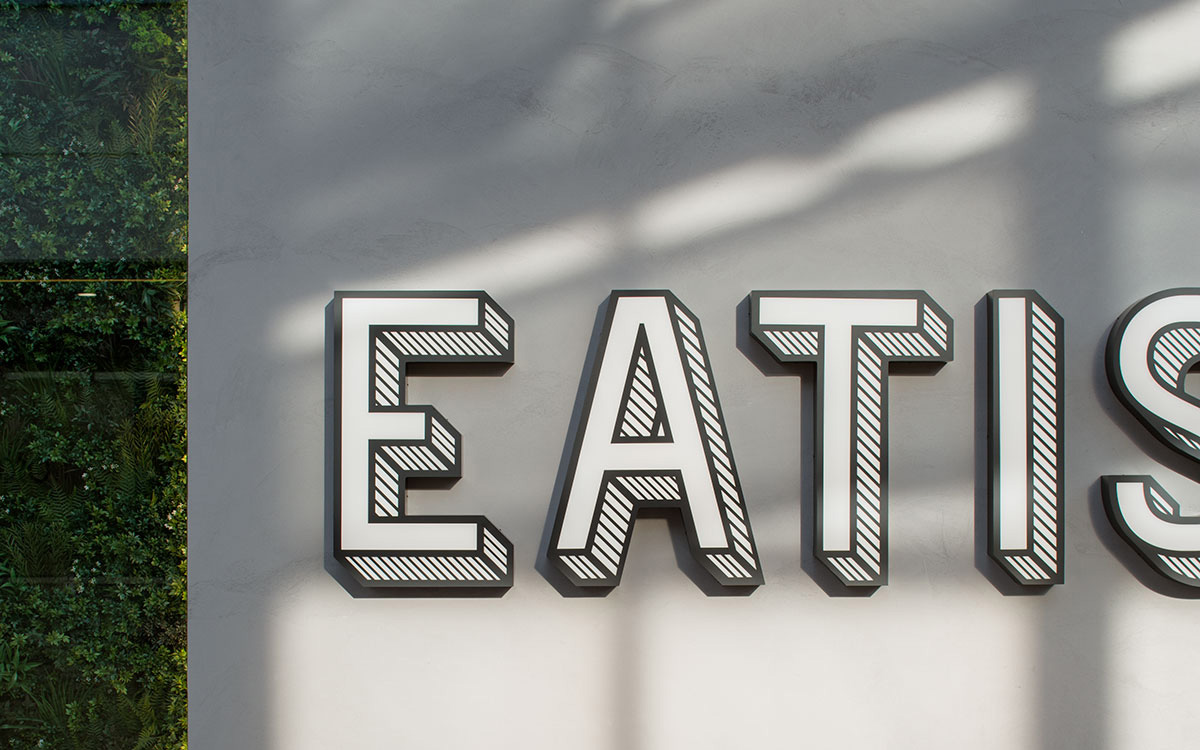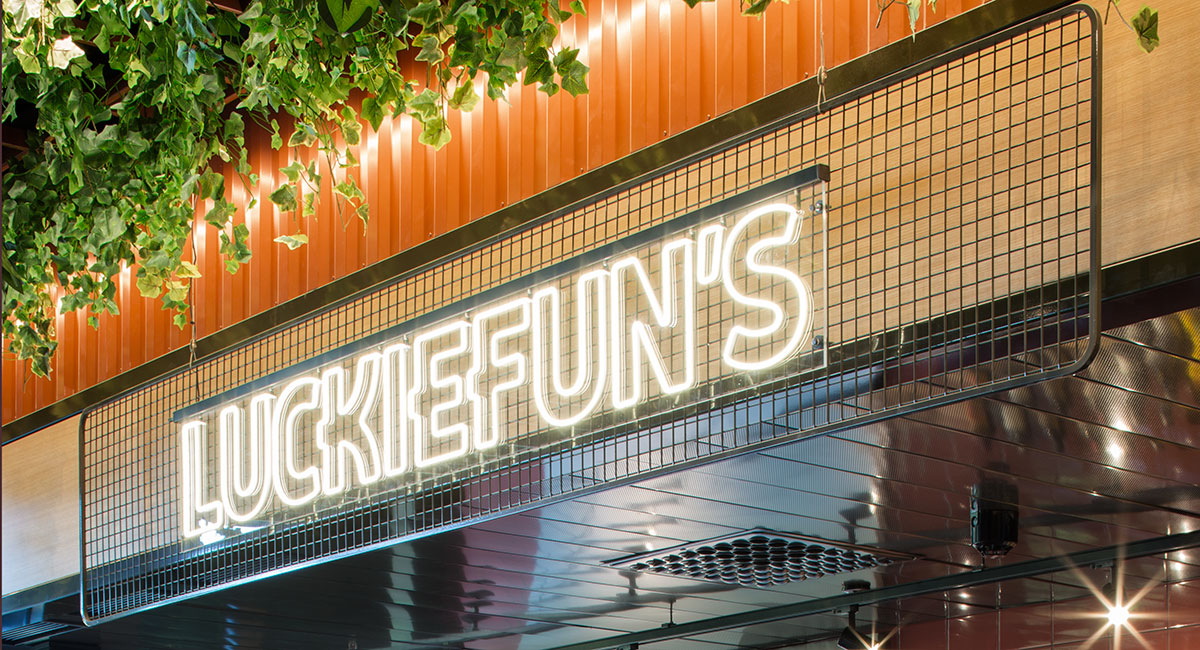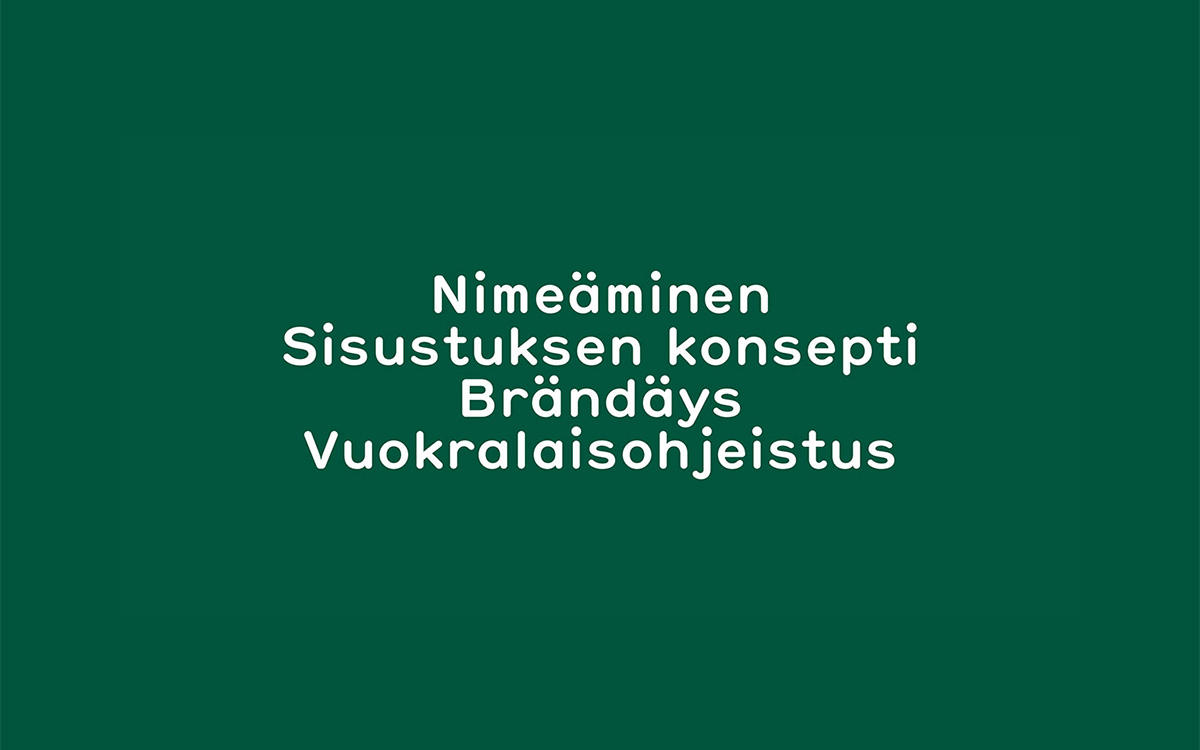 Explore similar references